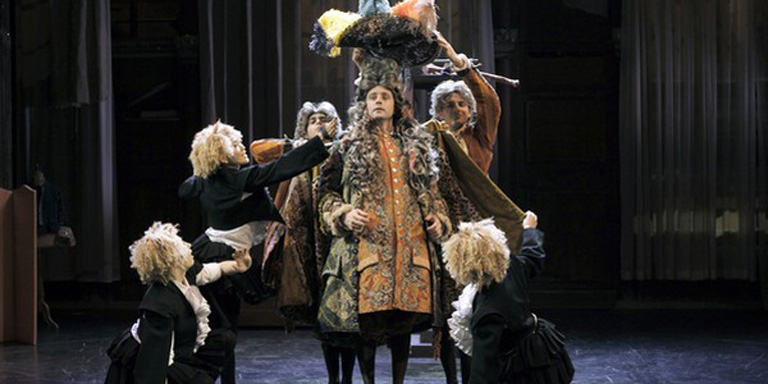 https://hkmb.hktdc.com/en/1X0A248G
Essentially French, Truly Hong Kong
Hong Kong celebrates its special French connection with one of Asia's most diverse cultural festivals.
Originally staged as a celebration of French-Hong Kong collaboration, Le French May arts festival has matured into an iconic hallmark of the region's cultural scene. Running from May to June, the event attracts some two million visitors each year.

Andrew S Yuen, Chairman of the Board, recalls that in the early years of Le French May, friends would question him "repeatedly" about the sustainability of a French arts festival in Hong Kong. He is pleased to see their scepticism proved unwarranted, as art lovers in Hong Kong come in greater numbers year after year.

"While the cultural scene in Hong Kong has grown in tandem with people's appetite for the arts and culture, Le French May has played its part in bringing to the city more quality and diversified events in performing and visual arts," said Mr Yuen.
Something for Everyone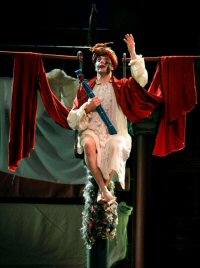 Its objectives are "to touch everything, to be everywhere, and for everyone" by showcasing a diverse mix of art forms, from heritage and contemporary arts, paintings and design, to classical music and hip-hop dance, cinema and gastronomy.

As 2015 marks the 500th anniversary of the reign of King Francis I, who established the French Renaissance style of architecture, the 23rd edition will highlight innovation and excellence as the essence of French creation since 1515. Titled 1515-2015 – Essentially French, the programme will explore the spirit leading French painters, choreographers, sculptors, dancers, singers and filmmakers to continually challenge themselves in the search for subtle balance between heritage and modernity, the past and the present.

It also continues to celebrate the special relationship between France and Hong Kong, where an estimated 18,000 French nationals live, and more than 800 French companies are operating (including 66 regional headquarters). In the words of Arnaud Barthèlemy, French Consul General: "Essentially French and truly Hong Kong, the 2015 edition of Le French May will illustrate the balance between our two cultures, [and] this bridge between our two countries."
Programme Highlights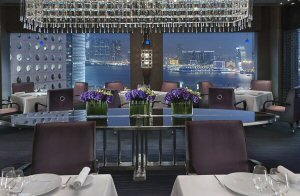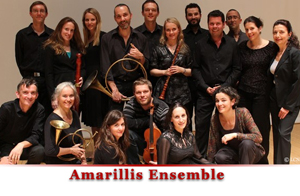 Between 1 May and 30 June, Le French May 2015 will showcase about 140 events, including 39 performances, 27 films and 32 exhibitions. Nearly 80 restaurants are participating in the GourMay foodie events, as well as numerous education and outreach events.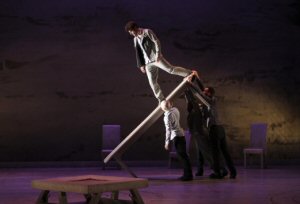 Performances span the gamut from classic to cutting-edge: everything from baroque tradition (in French opéra comique masterpiece La Double Coquette) to hip-hop dance in the form of The Roots, by hip-hop troupe Accrorap.
It will also feature Hong Kong's first major retrospective of the modern architectural giant Le Corbusier and the new-media art exhibition Beyond the Sound.

Traditional craftsmanship is honoured in Sèvres: Porcelain of the Kings, showcasing the unique quality of French porcelain since the 18th century. Contemporary street art is acknowledged in Wipe Out, by high-profile street artist Invader. Generations are bridged in films highlighting the new wave of French cinema (Forgive Us, We Are Young), and theatre from the 17th century (the classic comédie ballet The Bourgeois Gentleman).
Major Cultural Event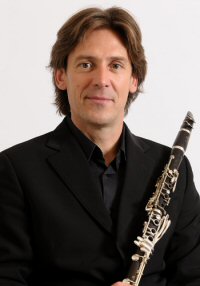 At the press launch of the 2015 programme, Florence Hui, the Hong Kong Government's Under Secretary for Home Affairs, remarked that over the years, Le French May has become a major cultural event for Hong Kong and the region. "The festival signifies strong cultural exchanges between the two places and it has been a pleasure working in close partnership," she said. "By featuring French and local artists and art groups, both leading and emerging, the festival will continue to contribute to building Hong Kong as a significant cultural capital for Asia."

Mr Yuen added that the growth of the festival has been made possible by long-time support from partners and sponsors. "Together, Le French May has evolved to become an institution in the local cultural scene in serving the Hong Kong community," he said.

Le French May runs from 1 May - 30 June 2015.
Related Link
Le French May
France
Hong Kong
Western Europe