https://hkmb.hktdc.com/en/1X09ZHI3
Hong Kong and the Mainland "Going Out" Together (3): Sustainability of Outbound Investment is Invaluable
When Chinese enterprises "go out" as part of their cross-border merger and acquisition (M&A) activities, they face not only unfamiliar languages and business practices but also a radically different financial environment. This can make it difficult for them to accurately understand the financial situation of their investment targets, while also affecting their assessment of any project's business prospects. Hong Kong's professional accountants can assist Chinese mainland companies overcome the obstacles caused by unfamiliar accounting standards and business cultures. They can also provide clients with detailed investment analysis and comprehensive, strategic advice.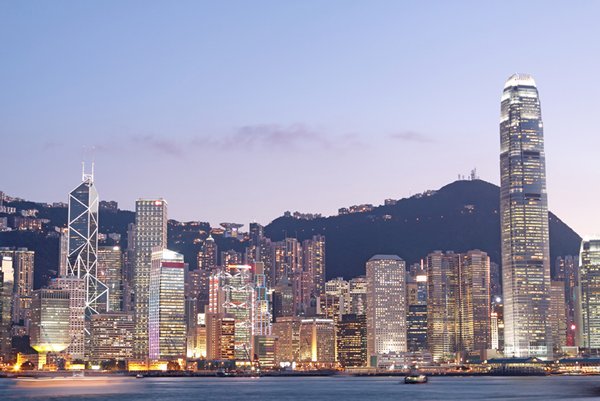 Sustainability of investment projects is essential
Albert So, senior manager of BDO Financial Services Limited, said: "There are differences between the accounting standards of China and those of European and American countries, particularly those applied to private companies. Coupled with differences in the taxation system, business environment and culture, it is necessary for any mainland company 'going out' to secure the services of qualified accountants. Thereby they can assess the target companies or assets so as to better understand their financial position, tax burden, other commitments and liabilities. Such information forms the basis for evaluating any project. In addition, the investor must also review the operation model of the investment project, assess whether it can continue to operate, and whether it is financially sustainable in the long term."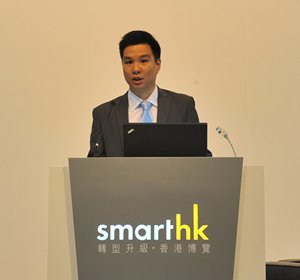 Mainland investors may come across non-performing overseas enterprises or assets in the course of their M&A activities. So said the financial information available on many target private companies and family businesses may lack clarity and transparency. Their accounts and statements may not be reliable, and their accounting and relevant internal controls may be inadequate or ineffective. They may not even have detailed accounts or the relevant supporting documents. This makes it difficult for investors to determine any business' real status and its potential returns – let alone evaluate its long-term prospects.
Hidden but crucial issues in investment deals
So said: "Apart from examining static information, such as the company's history and then expected financial returns of the investment project, mainland companies are advised to obtain a professional evaluation of the prospective returns and consider the recommended investment strategies. For example, mainland investors may use BDO's M&A services to evaluate an investment project's earnings quality. This will involve checks to determine whether short-term sales growth is abnormal and therefore unsustainable; find out if the clients are over-concentrated; if there are substantial amounts of non-recurring income and expenditure; and whether there are major outstanding loans for unknown reasons.
"Attention should also be paid to the quality of the target assets, especially any gaps between the face value and market value of tangible and intangible assets – as well as to whether inventory records are reliable. Moreover, the continued operation of the target enterprise and the value of some of its assets may be affected by the departure of the management team or certain key staff. The existing supply chain and customer relations may also change after the acquisition, thus affecting the prospects of the investment project."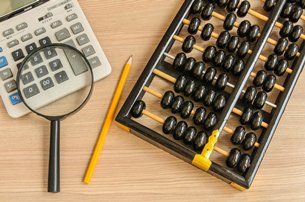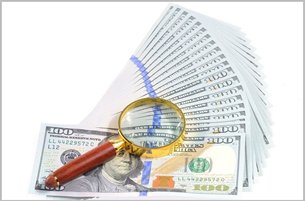 So said Hong Kong's accountants are proficient in handling the accounting, auditing, tax and investment regulations of Hong Kong, the Chinese mainland and other major countries. Their services are to the highest international level. They can help mainland companies overcome any obstacles in their outbound ventures due to differences in accounting standards and business culture. They can also provide detailed information about the international situation and investment projects through their extensive international networks. In addition, they can offer comprehensive, strategic investment proposals to mainland investors by making competitive analyses of their investments. In this way, the client can accurately forecast the future performance, risks and cash flow of any given project.

BDO Financial Services Ltd is part of BDO International, a global accounting firm with more than 1,200 offices and 56,000 employees in over 140 countries. The firm offers accounting and business consultancy services to clients all over the world, including the mainland. Capitalising on Hong Kong's geographical and other advantages, BDO Financial Services combines the territory's wealth of talent and international expertise to provide professional services to Hong Kong, the mainland and to multinational companies.
Remark: For more information about China's "going out", please refer to the research article Jiangsu/YRD: Hong Kong Service Opportunities Amid China's "Going Out" Initiative and the research report China's "Going Out" Initiative: Jiangsu/YRD Demand for Professional Services of the HKTDC Research
Accounting Services
Finance & Investment
Hong Kong
Mainland China