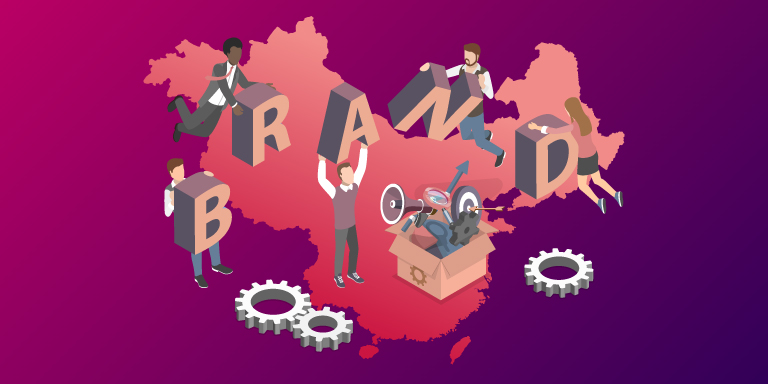 T-box Workshop on "Success in the Greater Bay Area – promoting brands through IPR protection" (Webinar)
Country / Region
Hong Kong
Format
Seminar & Workshop
Language
Cantonese (No simultaneous interpretation service provided)
Event Details
The world has entered into "an era of New Normal" as the global pandemic unfolds. At the same time, as "Gen Z consumers" have become accustomed to living a high-tech lifestyle, online shopping would undoubtedly become the primary source of consumption.
Mass product homogeneity is becoming increasingly serious in the online world. In view of such global trends, enterprises should think ahead of making the best out of the new business models and adopting new concepts in branding their goods with intellectual property rights.
In light of the above, T-box invites an Intellectual Property expert to discuss the relationship between intellectual property rights and brand development, as well as how intellectual property rights can help brands develop in China and how to effectively deal with brand disputes.
Speaker
Dr Alex Lau
Partner of HK Intellectual Property Advisory Service Limited and Chairman of Intellectual Property Committee, SME Global Alliance
Dr. Alex Lau, is currently partner of HK Intellectual Property Advisory Service Limited, the Chairman of Customer Liaison Group for SMEs of HKSAR Govt. of Trade and Industry Department, TID and HKTDC Intellectual Property Advisor, Guangzhou Arbitration Commission Arbitrator, Expert of Shenzhen Intellectual Property Protection Workstation Alliance Expert Committee. He is also IP Mediator of GZ、HK、Macau GBA Intellectual Property Centre, and Mediator of Mainland HK Joint Mediation Centre (MHKJMC). In addition, his contributions to the profession of intellectual property in Hongkong has been recognized and awarded "the HKSAR Chief Executive's Commendation for Community Service" in 2015. Dr Lau has been engaging in the legal industry for over thirty years, and thus gained profound knowledge and experience in the intellectual property aspect and has been the IP Advisor of Hong Kong Design Centre for more than 8 years.
Industry
Business Management & Consultancy Services