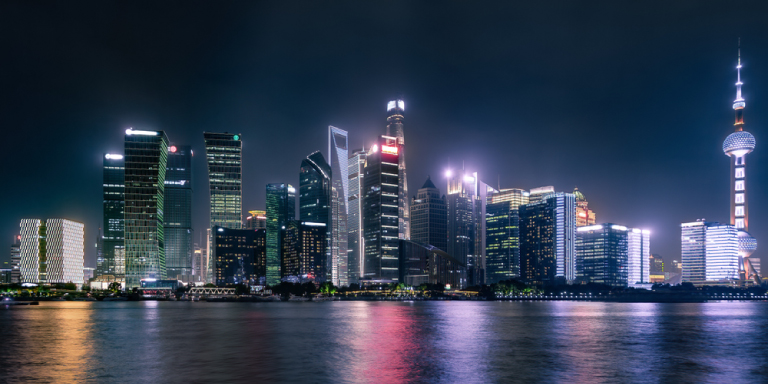 Business Advisory Workshop "Hong Kong-Funded Mainland Companies: Ensuring Compliance with the New Reporting Requirements" (Webinar)
Date
26 May 2021 (Wednesday), 3:00pm-4:15pm
Country / Region
Hong Kong
Format
Seminar & Workshop
Language
Cantonese and Putonghua (No simultaneous interpretation service provided)
Event Details
With mainland China's recently-adopted 14th Five-Year Plan majoring on boosting domestic demand, Hong Kong businesses are understandably keen to capitalise on the massive opportunity this represents. In order to do so, many are considering establishing a mainland-based limited company, a process that is not without its own challenges. This online seminar will discuss the recent development of company registration system in the Guangdong-Hong Kong-Macao Greater Bay Area and other parts of the mainland, with particular focus on the newly introduced information-reporting obligations for Hong Kong-funded, mainland-registered business entities. It will be followed by an interactive Q&A session, with audience members invited to raise any related queries.
Speaker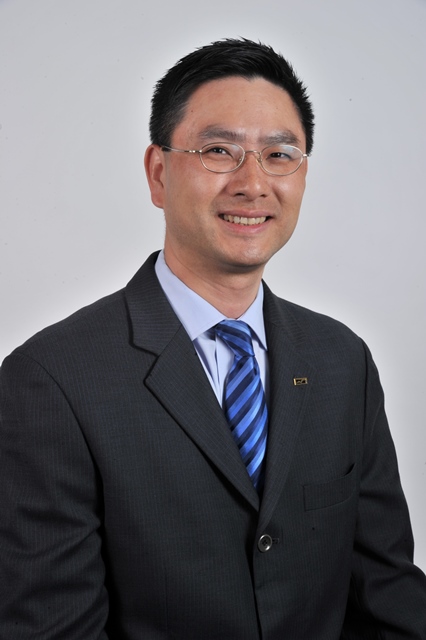 Mr. Wing Chu (Cantonese)
Business Advisory Manager, Research Department, HKTDC
Wing Chu heads up the HKTDC Research Department's Business Advisory Unit, which is supported by business advisors seconded from mainland China government departments. As part of its remit, it also partners with a number of Hong Kong and mainland institutions in order to deliver constant updates on a variety of trade-related issues on a multichannel basis, including seminars and workshops. It also undertakes joint research with a wide range of external bodies, with a particular focus on both the Belt and Road Initiative/Greater Bay Area and business regulations as they pertain to mainland China.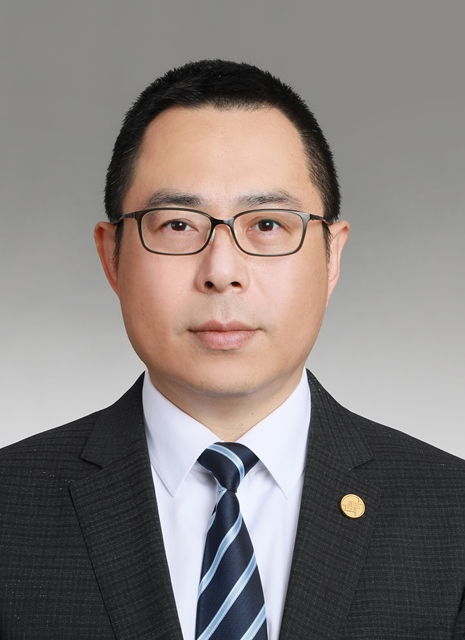 Mr. Sun Jian (Putonghua)
China Business Advisor, Shanghai Municipal Commission of Commerce (currently seconded to the HKTDC)
Sun Jian is currently the HKTDC Business Advisory Unit's China Business Advisor. Prior to this secondment, he worked in the Shanghai Municipal Commission of Commerce's Department of Foreign Investment Administration.
Supporting Organisation
Support and Consultation Centre for SMEs of the Trade and Industry Department (SUCCESS)