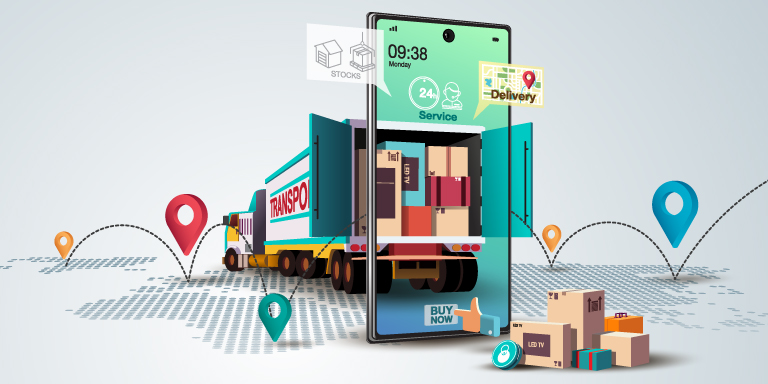 T-box Workshop on "Navigate through e-Logistic Industry (Webinar)"
Date
8 December 2020 (Tuesay), 3:00pm-4:00pm
Country / Region
Hong Kong
Format
Seminar & Workshop
Language
Cantonese (No simultaneous interpretation service provided)
Event Details
E-Commerce industry in the time of COVID-19 can be hit-or-miss with some major e-Commerce marketplaces experienced increases. Logistics firms, which are involved in the movement, storage, and flow of goods, have also been directly affected by the COVID-19 pandemic. The changing trends and unpredictability in in demand for online shopping and movement of goods are resulting in new challenges for e-logistic companies. In this workshop, tax and legal industry experts are invited to share case studies of e-Commerce businesses, the top trends in e-Commerce logistics in Asia, as well as insights & tips from supply chain management and tax perspectives for you to ponder over and enhance your future approach.
Speaker
Ms Doris Fung
Economist, HKTDC Asian and Emerging Markets Research Team
Doris is responsible for the research on market developments in ASEAN, Japan, Korea, Middle East and Africa. Doris closely monitors and reports on the macro environment, market trends, consumer characteristics as well as changes in trade policies and regulations in those countries.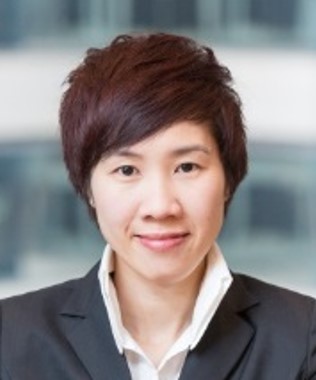 Ms Dorothy Lee
Partner of Operations Excellence Solutions, PwC
Ms Dorothy Lee is a Partner of Operations Excellence Solutions at PwC Hong Kong who is passionate about transforming organisations and processes to maximise the company value proposition. She has extensive experience in managing, designing and implementing solutions to align organisation structures, improvement initiatives and capabilities to enable clients' business strategies. Dorothy has over 16 years of experience in multi-national companies, specialising in project management, Lean Six Sigma Kaizen initiatives, supply chain management process efficiency improvements and strategic value stream transformation planning. She mentors projects in different countries such as Japan, Thailand, Malaysia, Canada and China. Dorothy also has experience in overall customer account management, Research and Development (R&D) project management and incentive scheme development, government funding application, order fulfilment and supply chain management, product transfer planning, new product launch, ramp up project management and balanced scorecard setup.
Ms Irene Hui
US Tax Partner, PwC
Irene Hui is a US Tax Partner of PricewaterhouseCoopers Hong Kong. Prior to joining PwC Hong Kong, Irene spent a number of years in the Silicon Valley serving high-tech and biotech companies as well as at the National Tax Office in Washington DC serving multinational companies in the distribution/logistics, financial services, and consumer goods industries. Irene has over 10 years of U.S. and international tax experience in compliance and advisory services. She has been involved in cross-border restructuring, tax-efficient business modelling, debt financing, tax due diligence, sales and use tax, and repatriation techniques. Her industry expertise includes financial services, asset management, distribution/logistics, media and telecommunications, real estate, high-tech, and healthcare. Irene has been a speaker on international taxation at conferences sponsored by the American Chamber of Commerce, HKICPA, the Taxation Institute of Hong Kong, SelectUSA, and tax bureaus in the PRC. She has authored articles on The Tax Adviser published by the American Institute of Certified Public Accountants as well as on aplus published by the Hong Kong Institute of Certified Public Accountants.