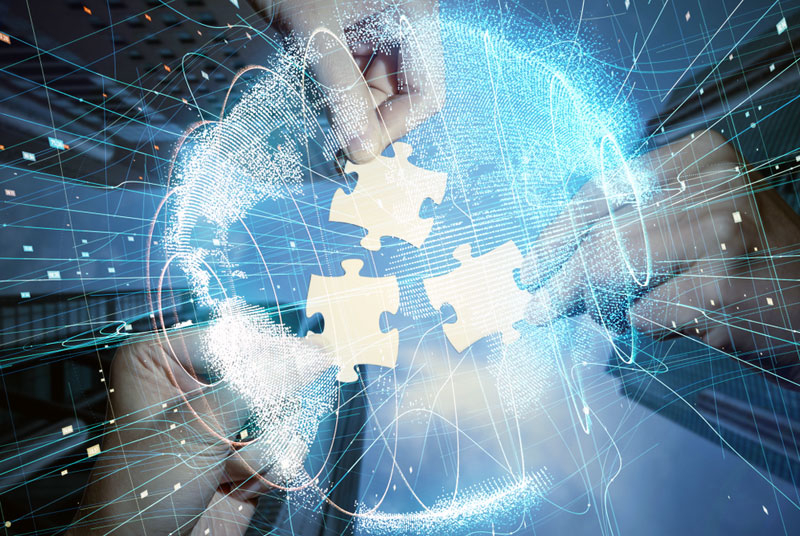 Webinar on Optimisation of Enterprises Through Business Innovation and Transformation
Date
12 June 2020 (Friday), 3:30pm – 5:00pm
Country / Region
Hong Kong
Format
Seminar & Workshop
Language
Cantonese (No simultaneous interpretation)
Event Details
Innovative management and business transformation are the key drivers for revenue growth and business expansion. HKTDC and VTC (Import/Export/Wholesale Trades Training Board) have invited experts to share their views on how the application of design thinking and innovative marketing strategies can contribute to business success.

Mr David Chung from InnoEdge Consulting and DesignThinkers Academy Hong Kong introduced how design thinking strategies can be applied for human-centered innovation, and shared success cases like Apple, Airbnb and Uber Eats. Mr Joe Tsui from Document On Ready featured the importance of data analytics and digital marketing tools for improving customer experience and boosting sales. Also listen to Ms Jane Tong from GIORMANI about the corporate's transformation story as well as tips for successful upgrade.
Webinar recording:
https://youtu.be/q4c850nhZxY
Speaker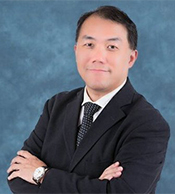 Mr David Chung
Founder of InnoEdge Consulting and Co-Founder of DesignThinkers Academy Hong Kong

Mr David Chung is the Founder of InnoEdge Consulting and Co-Founder of DesignThinkers Academy Hong Kong, specialized in the areas of design thinking method, business transformation and innovation management. He led over 30 business transformation projects and conducted over 250 training classes of design thinking and business innovation in Hong Kong, China and Asia. He serves as the Chairman of the Hong Kong Innovation Management Institute.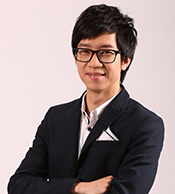 Mr Joe Tsui
Account Director, Document On Ready

With 12 years of experience in digital marketing in retail sector, Joe specialises in digital transformation and e-commerce business development. In this difficult time under the impact of COVID-19, Joe has helped his client to scale up e-commerce sales by HKD$1M per month across a 3-month period. He dives into different businesses to look for opportunities, and seek and execute a progressive plan to transform from within, meet business goals and ultimately help brands take root in the digital world.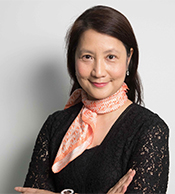 Ms Jane Tong
Co-founder and Managing Director, GIORMANI

Ms Jane Tong is the Co-founder and Managing Director of renowned sofa brand GIORMANI. GIORMANI was established in 1999 and has obtained more than 20 significant awards and recognitions. It also develops overseas markets through an international brand named "KELVIN GIORMANI", exporting high-end custom-made sofas to over 20 countries worldwide. Ms Tong is the Executive Vice Chairman, Secretary General of The Hong Kong Furniture and Decoration Trade Association, Committee Member of Retail Industry Training Advisory Committee of Qualifications Framework, the HKSAR. She also served as judging panel for the tertiary institutions on different furniture design projects.
Organiser
HKTDC, VTC (Import/Export/Wholesale Trades Training Board)
Contact Information
Ms Idy Wong
Tel: 2584 4092
Email: idy.ch.wong@hktdc.org