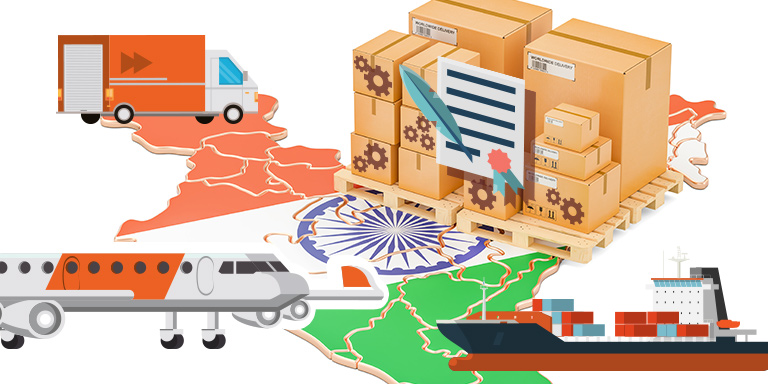 Entrepreneurship Workshop on "Product Safety Certification (BIS) and Logistics Know-how to India"
Date
22 November 2019 (Friday), 3:30pm-5:00pm
Country / Region
Hong Kong
Address
Ground Level, Hong Kong Convention and Exhibition Centre,
1 Expo Drive, Wan Chai, Hong Kong
Format
Seminar & Workshop
Language
Cantonese (No simultaneous interpretation service provided)
Event Details
India's digital reform in recent years has led to rapid economic growth and created many business opportunities. While India has strict regulations on electronic products, all imports and domestic goods have to get the BIS certification. In view of this, the workshop will invite guest speakers to share the requirements of electronic products for Indian market, product certifications and logistics tips to help SMEs expand their business to India.
Speaker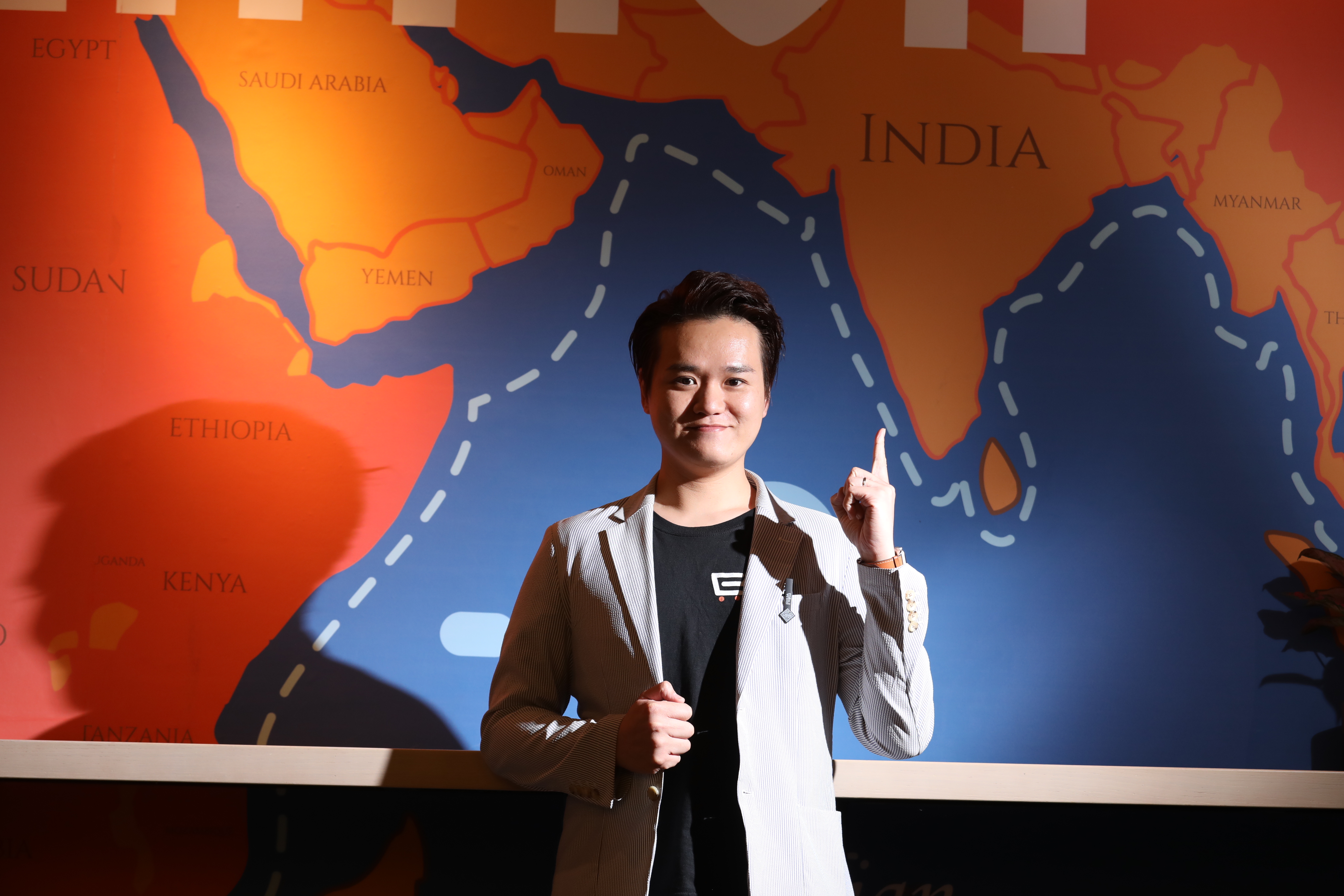 Mr. Kevin Chan
Assistant Technical Service Manager, SGS Hong Kong Limited
Mr. Kevin Chan obtained his Doctor of Philosophy in Physics in Hong Kong Baptist University in 2012. He has working experience in Reach & Development and develops strong interest and deep understanding in the field. Starting from 2014, Kevin has been working in SGS Hong Kong Limited as technical supporting role. Now, he is the Assistant Technical Service Manager of SGS Hong Kong Limited.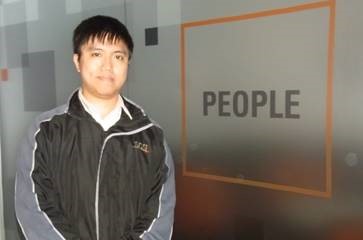 Mr. James Lee
Founder, Easy Global Mall International Company Limited
Mr. James Lee is the Founder of Easy Global Mall. Before establishing his own business, James was a graphic designer. He also participated in marketing and advertising of several large-scale Broadway shows. James combined his experience with his social networks, and established his own company Easy Global Mall in 2018. His business mainly assists HK SMEs in starting O2O business in Emerging Markets including India.