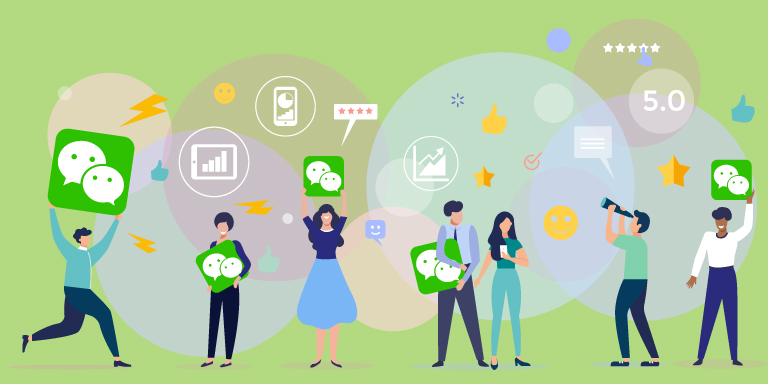 New Marketing Trends Workshop on "How to Manage a Successful WeChat Official Account"
Date
18 July 2019 (Thursday), 3:30pm-5:00pm
Country / Region
Hong Kong
Address
Ground Level, Hong Kong Convention and Exhibition Centre,
1 Expo Drive, Wan Chai, Hong Kong
Format
Seminar & Workshop
Language
Cantonese (No simultaneous interpretation service provided)
Event Details
In this workshop, our guest speaker will share the successful cases and updated trends on 3S WeChat marketing and 7 WeChat business models, and the effective way to manage the WeChat Official account in order to successfully developing your business in Mainland China. While seats are limited, please register as soon as possible.
Speaker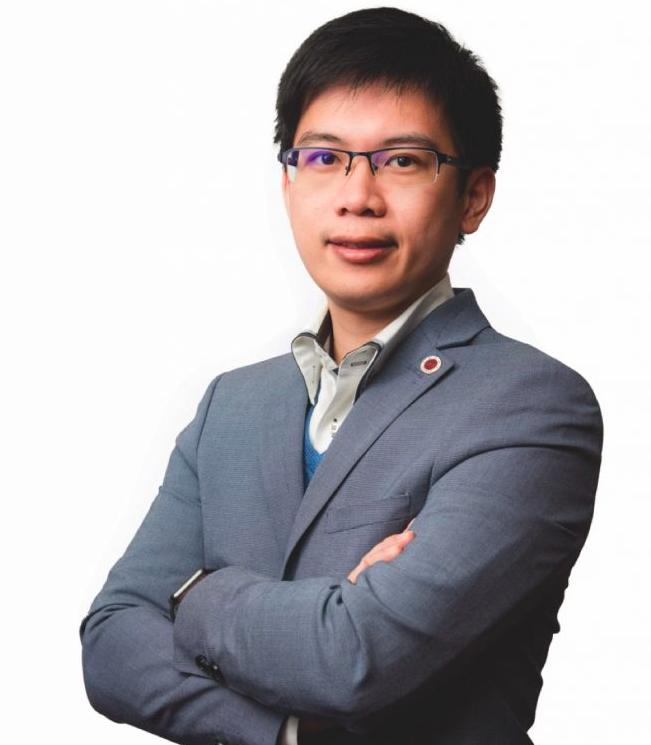 Mr. Parcoo Chiu
Co-founder, WeJoin Group
Mr. Parcoo Chiu is the Co-founder of WeJoin Group, and he is an experienced WeChat marketing expert and speaker. With over 10 years experience in China market, Parcoo and his team provide media and technical supports to Hong Kong SMEs in assisting their business development in China.