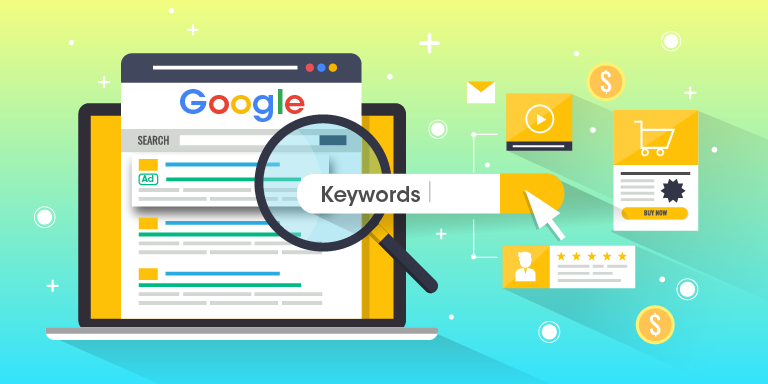 New Marketing Trends Workshop on Scale Your Business with Google Ads
Date
19 Oct 2018 (Friday), 3:30pm-5:00pm
Country / Region
Hong Kong
Address
Ground Level, Hong Kong Convention and Exhibition Centre,
1 Expo Drive, Wan Chai, Hong Kong
Format
Seminar & Workshop
Language
English (No simultaneous interpretation service provided)
Event Details
Search engine marketing (SEM) has firmly established itself as a key component of business development. SEM aims to increase the visibility of your website in search engine results while one of the most frequently used platforms is Google Ads. Our professional speaker will show you how to run a successful Google Ads campaign to grow your business.
Speaker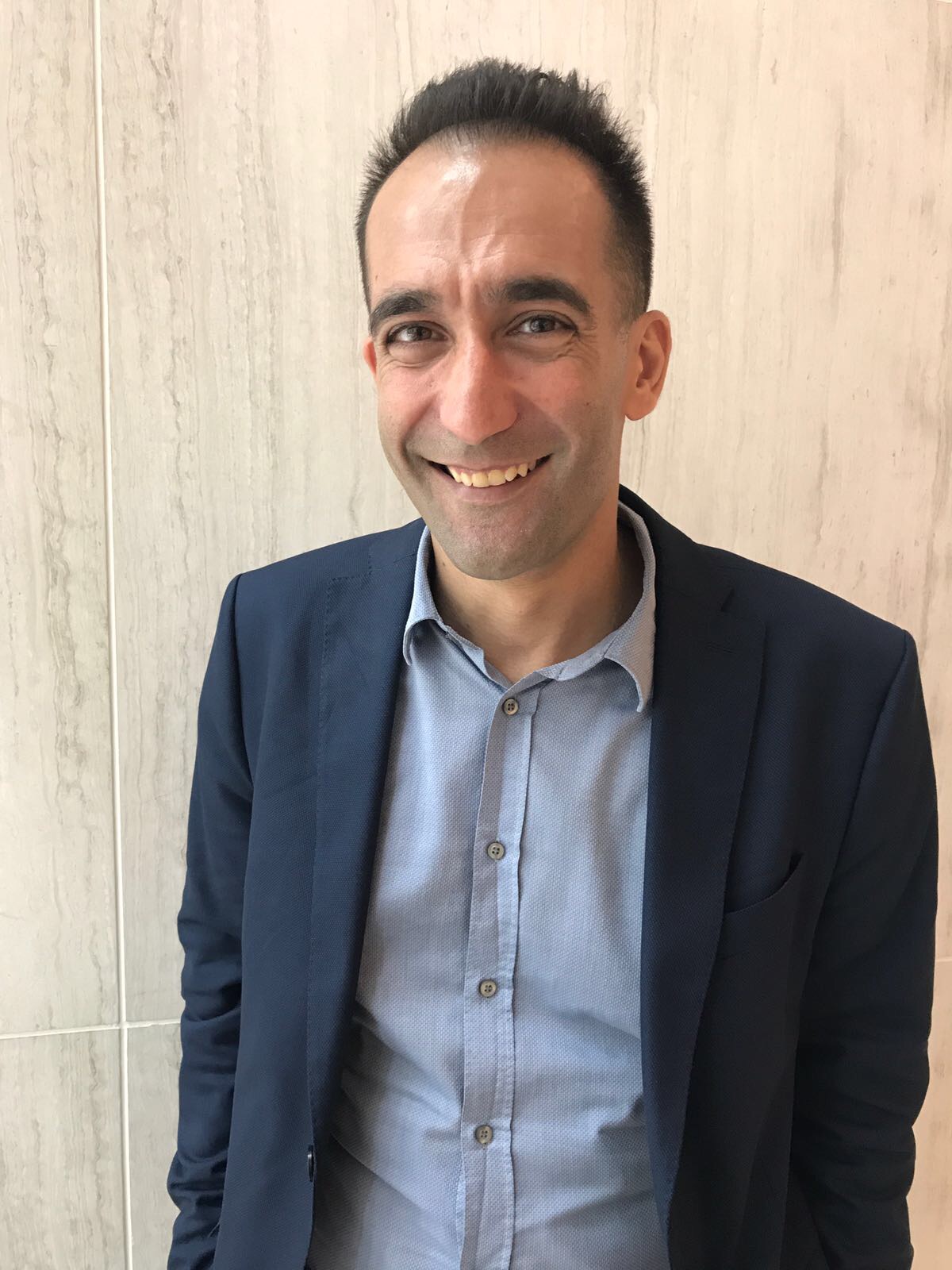 Mr. Francesco Bonafine
Co-Founder, Digital Nomads Hong Kong
Francesco has more than 11 years of working experience in IT and Online Business. He has worked in IBM, Google and other companies, leading the incubator-oriented enterprises to develop market strategies to promote corporate profits. Francesco can be fairly defined as a digital marketing guru, he has 7 years of experience in SEM/SEO and online advertising and sales with Google. Francesco has lived in Asia-Pacific for 6 years and in 2017 has co-founded the digital agency "Digital Nomads Hong Kong" which has become official Google partner.