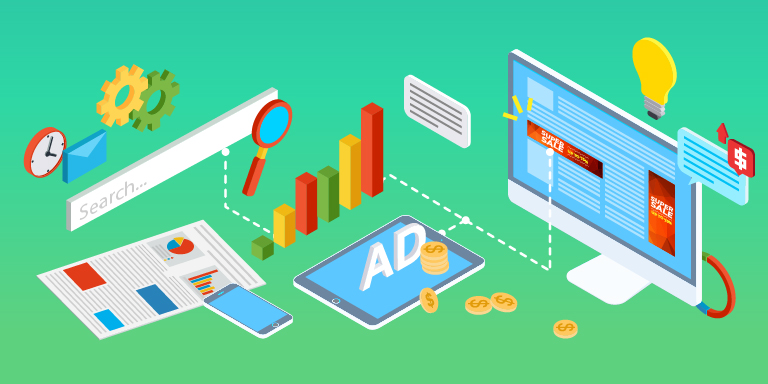 Entrepreneurship Workshop on "Online Marketing Tips"
Date
31 May 2018 (Thursday), 3:30pm-5:00pm
Country / Region
Hong Kong
Address
Ground Level, Hong Kong Convention and Exhibition Centre,
1 Expo Drive, Wan Chai, Hong Kong
Format
Seminar & Workshop
Language
Cantonese (No simultaneous interpretation service provided)
Event Details
To grasp every business opportunities, SMEs must understand the preferences of each potential customer, and distribute relevant advertisements in accord with their consumption patterns and search records. However, how should SMEs select between search engine advertisement and online banner advertisement? In this workshop, a digital marketing expert will explain how to use online advertising effectively, as well as analyze Facebook's advertising formats and settings with a view to enhancing advertising effectiveness.
Speaker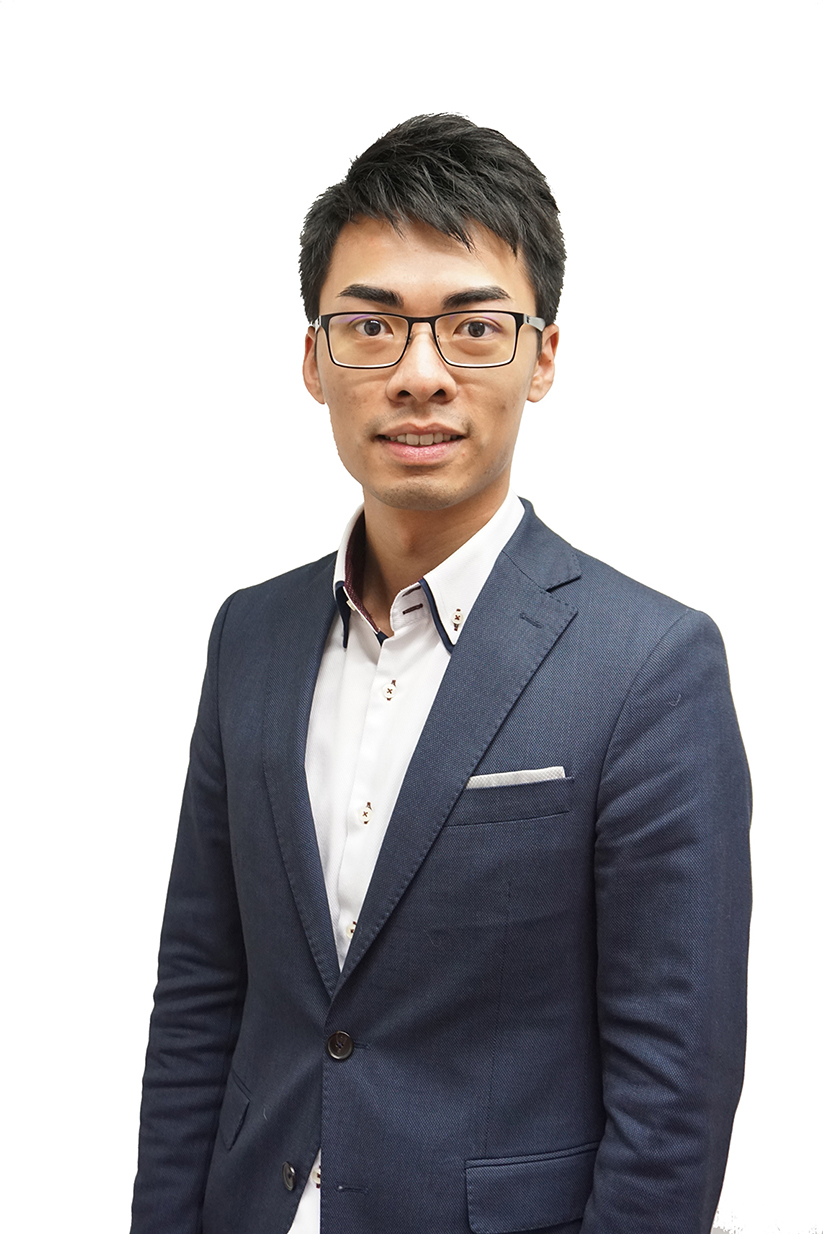 Mr. Eddie Chu
Digital Performance Manager, Madcradle Online
Mr. Chu is an expert on new media and digital marketing, specialized in planning media strategy for SMEs. His strength in data analysis helps enhancing advertising effectiveness.