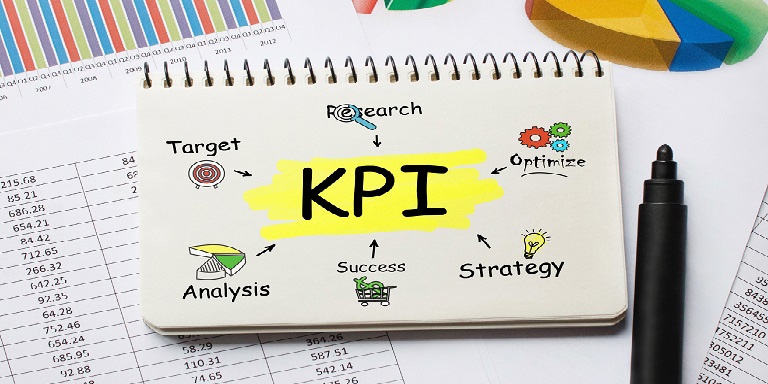 SME Management Workshop on "Rules of Setting Key Performance Indicator (KPI)"
Date
28 February 2018 (Wednesday), 11:00am-12:30pm
Country / Region
Hong Kong
Address
Ground Level, Hong Kong Convention and Exhibition Centre,
1 Expo Drive, Wan Chai, Hong Kong
Format
Seminar & Workshop
Language
Cantonese (No simultaneous interpretation service provided)
Event Details
It is necessary to set annual targets, key performance indicators (KPIs), quantifiable targets and action plans for enterprises and departments. Good KPIs setting could improve work efficiency, and vice versa, could have a negative influence on businesses and employees. In this workshop, the guest speaker will share with you the knowledge on clarifying departmental role and responsibilities as well as success stories on performance management system implementation. While seats are limited, please register as soon as possible.
Speaker
Mr. Wilson Chu
Principal Consultant, HMI Consulting Limited
Mr. Wilson Chu is currently the Principal Consulting of HMI Consulting Limited, the Consulting Associate of the Hong Kong Baptist University, the Chairman of Judge Panel for the Master Degree Project in Strategic Human Resource Management of the Hong Kong Baptist University. He was also the Consulting Associate of Poon Kam Kai Institute of Management of The University of Hong Kong, the Survey Manager (in Compensation & Benefits) of Watson Wyatt Hong Kong Limited and a senior consultant of Hong Kong Productivity Council. Wilson has extensive consulting and training experience in areas of Balanced Scorecard Implementation, Business Process Improvement, Performance Appraisal, Business Process Improvement, Staff Training & Development, Job Analysis & Evaluation, Compensation & Benefit Design and Total Quality Management, etc. to government departments, public utilities as well as private sectors in manufacturing, servicing trading and banking industries in US, PRC, Hong Kong and Taiwan.