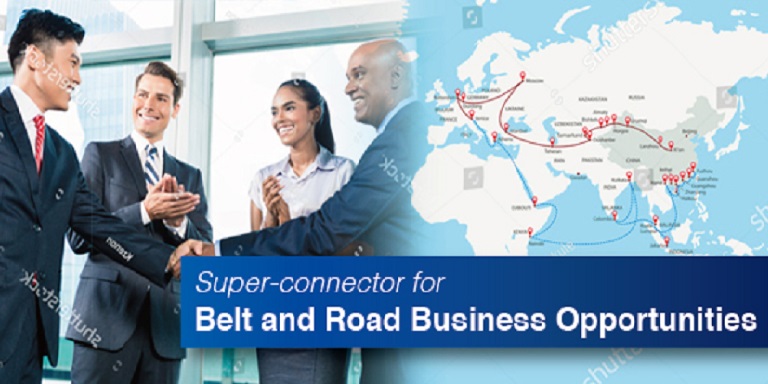 Workshop on "Super-connector for Belt and Road Business Opportunities"
Date
19 December 2017 (Tuesday), 3:30pm-5:00pm
Country / Region
Hong Kong
Address
Ground Level, Hong Kong Convention and Exhibition Centre,
1 Expo Drive, Wan Chai, Hong Kong
Format
Seminar & Workshop
Language
English (No simultaneous interpretation service provided)
Event Details
China is now the world's second largest source of outward foreign direct investment, thanks partly to its current drive to implement the Belt and Road Initiative. As regard Hong Kong, the city is not only the preferred platform for mainland enterprises to invest overseas, but also the main site to seek professional services to support their efforts in capturing these new opportunities. In this workshop, speaker will share insights on how the increasing number of enterprises to engage in trade and investment activities along the Belt and Road region attract a continuous stream of business opportunities to Hong Kong.
Speaker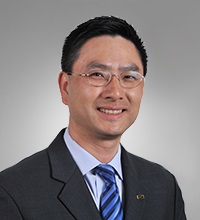 Mr. Wing Chu
Business Advisory Manager, Hong Kong Trade Development Council
Mr. Wing Chu is responsible for the HKTDC Research Department's Business Advisory Unit. The Unit partners with a number of institutions in Hong Kong and on the Chinese mainland in order to provide research resources and market intelligence for public reference. His recent research areas include the Belt-and-Road topics like developments of the Asian Supply Chain and China's Overseas Industrial Parks, and recent changes in China's regulatory system.