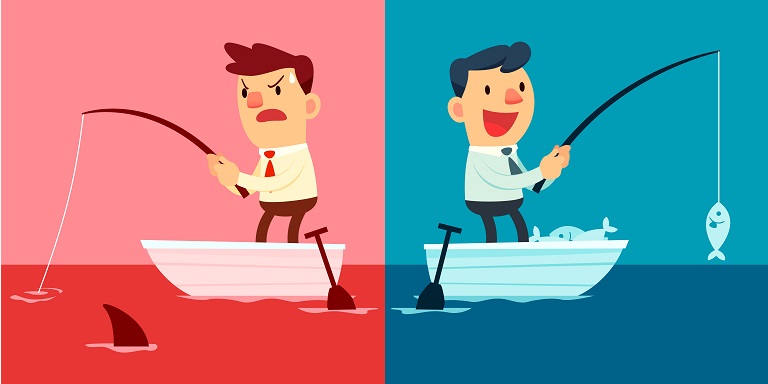 SME Management Workshop on "Explore New Market Opportunity"
Date
27 November 2017 (Monday), 3:30-5:00pm
Country / Region
Hong Kong
Address
Ground Level, Hong Kong Convention and Exhibition Centre,
1 Expo Drive, Wan Chai, Hong Kong
Format
Seminar & Workshop
Language
Cantonese (No simultaneous interpretation service provided)
Event Details
There are some new brands and products growing rapidly through exploring new market instead of competing with other competitors. The blue ocean strategy illustrates the principles and tools for creating and capturing the blue ocean, helping SMEs to develop their businesses systematically. During the workshop, speaker will discuss how enterprise could formulate effective strategy to explore new market opportunities.
Speaker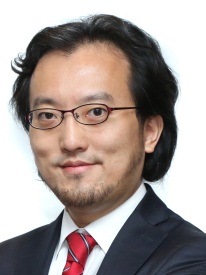 Dr. Mark Lee
Research Director, Asia Pacific Institute for Strategy
Dr. Mark Lee has over ten years of research and teaching experiences at the university. His areas of research cover strategy and operations management. He is currently the Research Director at Asia Pacific Institute for Strategy. He was invited by numerous leading organizations as speakers, including American Chamber of Commerce, Brand Development Council, The Chinese Manufacturers' Association of Hong Kong, Federation of Hong Kong Industries, etc.