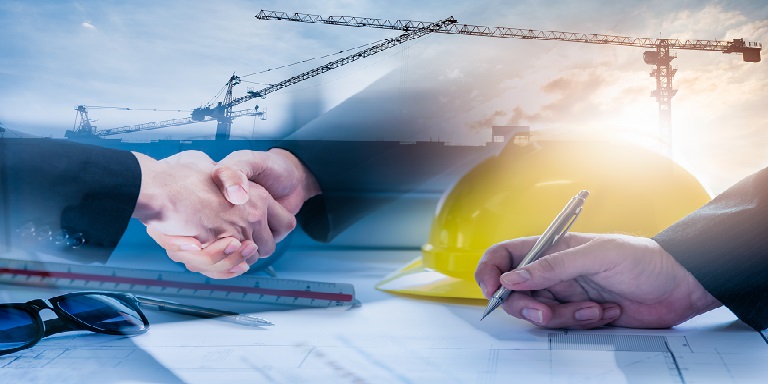 Entrepreneur Workshop on "Understand Incoterms® 2010"
Date
16 November 2017 (Thursday), 3:30-5:00pm
Country / Region
Hong Kong
Address
Ground Level, Hong Kong Convention and Exhibition Centre,
1 Expo Drive, Wan Chai, Hong Kong
Format
Seminar & Workshop
Language
Cantonese (No simultaneous interpretation service provided)
Event Details
During the workshop, the guest speaker will share with you knowledge on Incoterms® 2010. While seats are limited, please register as soon as possible.
Speaker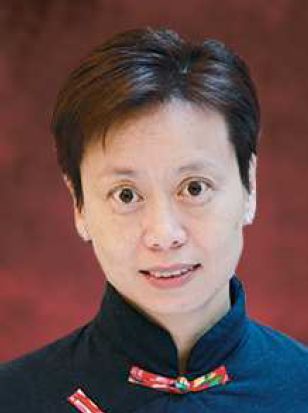 Dr. Irene Poon
Senior Logistic Consultant, Sino i. Training Centre
Dr. Irene Poon is a logistics professional with more than 20 years' experience in purchasing, inventory control, production, shipping, and customer services for specialist supply companies including local and multinational clients like P&G, Nestle, Cadbury, Philips, Thorn Lighting, General Electric, McDonalds and ABB. Dr. Poon has extensive experience in managing in-house logistics operations and contracted logistics service suppliers. She is a senior logistics consultant in a training house and responsible for consultancy projects of logistics and supply chain audit, process reengineering and corporate training etc. She is also a "Certified Logistician Trainer" and a "Certified Trainer of ITC International Purchasing and Supply Management" since years 2004 and 2009 respectively.