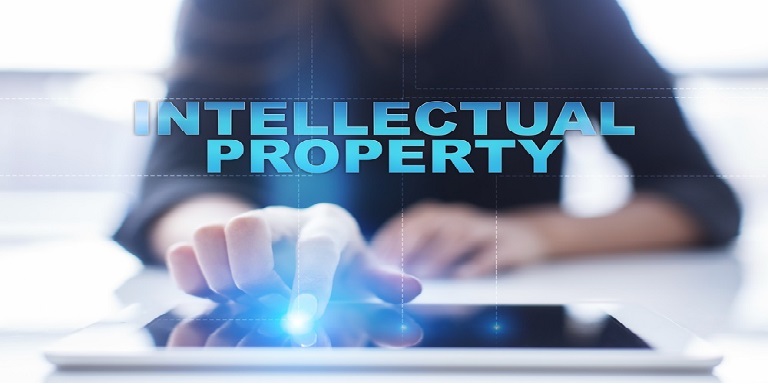 China Business Workshop on "Top Tips for IP Protection in Digital Age"
Date
27 September 2017 (Wednesday), 3:30-5:00pm
Country / Region
Hong Kong
Address
Ground Level, Hong Kong Convention and Exhibition Centre,
1 Expo Drive, Wan Chai, Hong Kong
Format
Seminar & Workshop
Language
Cantonese (No simultaneous interpretation service provided)
Event Details
During the workshop, guest speaker will share some practical advice for points to watch out in running e-commerce businesses and China IP protection, covering how to build and protect your brands by trade mark registration, points to note for copyright, issues arising from direct marketing, tips for protecting your innovations and products in China and enforcing IP rights using the systems in China. Besides, they will share with you some practical tips with references to their cases handled in both Hong Kong and China. While seats are limited, please register as soon as possible.
Speaker
Mr. Ian Liu
Solicitor & Chartered Patent Attorney (UK), Deacons
Mr. Ian Liu is a Hong Kong solicitor and qualified UK and PRC Patent Attorney. He holds various engineering and computer science degrees from Imperial College London and MIT and has an LLB from the University of London. Mr. Liu worked in the hi-tech software industry before he started his career in law with Deacons. Mr. Liu's main practice areas are IP litigation and enforcement and commercial IP involving China with focuses in technology. He also handles matters in relation to software, online content protection, Internet-related regulations, technology transfer and personal data protection.
Ms. Emmy Chow
Solicitor, Deacons
Ms. Emmy Chow is a Senior Associate of the HK & International Trade Marks Group of Deacons' Intellectual Property Department. She is qualified as a solicitor in Hong Kong, England and Wales (non-practising). Ms. Chow specializes in trade mark protection in Hong Kong and overseas since 2006. She handles the management of international and regional trade mark portfolios for many local, Chinese and multinational clients. Her practice includes Hong Kong and international trade mark advice, filing and prosecution, opposition and cancellation proceedings, appeals before the High Court, negotiations of co-existence agreements in connection with trade mark rights and due diligence on IP transactions.