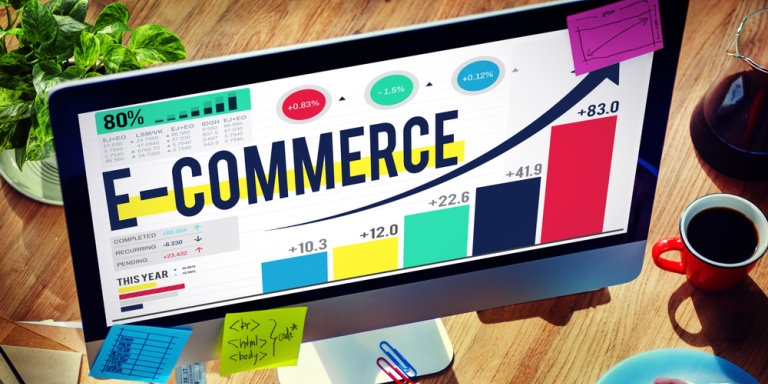 SME Management Workshop on "Effective Use of Interpersonal Network for Business Development"
Date
11 Jul 2017 (Tuesday), 3:30-5:00pm
Country / Region
Hong Kong
Address
Ground Level, Hong Kong Convention and Exhibition Centre, 1 Expo Drive, Wan Chai, Hong Kong
Format
Seminar & Workshop
Language
Cantonese (No simultaneous interpretation provided.)
Event Details
Business network is an essential element in developing your career and business. Different ways to grow your social capital in business environment will be discussed in the workshop.
Speaker
Mr. Stanley Kong
Executive Director of BNI Hong Kong, Shenzhen & Guangzhou , Head of Training - China
Mr. Stanley Kong graduated from Hong Kong Chinese University with major of Journalism and Communication Studies. He became a reporter and helped over a hundred listed companies to deal with public relations, media relations and risk management in several financial public relations firms.
Stanley involved in many leading newspaper and published three books on doing business in China. He was also a consultant of Hong Kong Junior Chamber of Commerce and held seminars and workshops with different organizations for senior executives & professionals such as Productivity Council, Hong Kong Trade & Development Council and the Hong Kong General Chamber of Commerce. Besides, Stanley provided different business trainings & seminars for over 10 countries.
He became the Executive Director of BNI Hong Kong, Shenzhen & Guangzhou since 2006, which is the largest business referrals organization in the world, providing referral marketing and business networking trainings. He was also appointed to be the Head of Training in China in 2017.