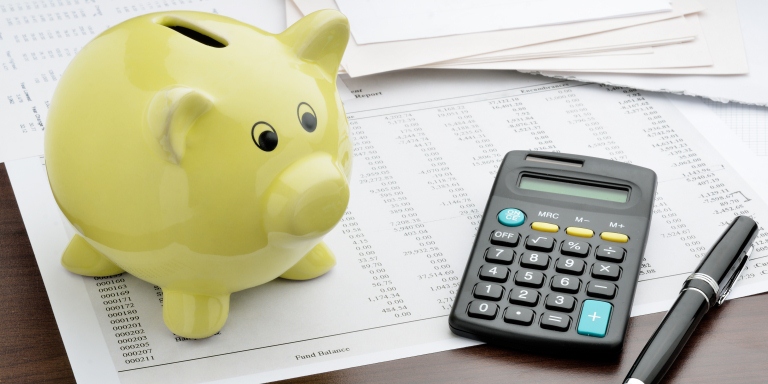 Entrepreneur Workshop on "Knowledge on Taxation Before Starting up a Business"
Date
23 January 2017 (Monday), 3:30-5:00pm
Country / Region
Hong Kong
Address
Ground Level, Hong Kong Convention and Exhibition Centre, 1 Expo Drive, Wan Chai, Hong Kong
Format
Seminar & Workshop
Language
Cantonese (No simultaneous interpretation provided.)
Event Details
During the workshop, the guest speaker will share with you knowledge on taxation before starting up a business. While seats are limited, please register as soon as possible.
Speaker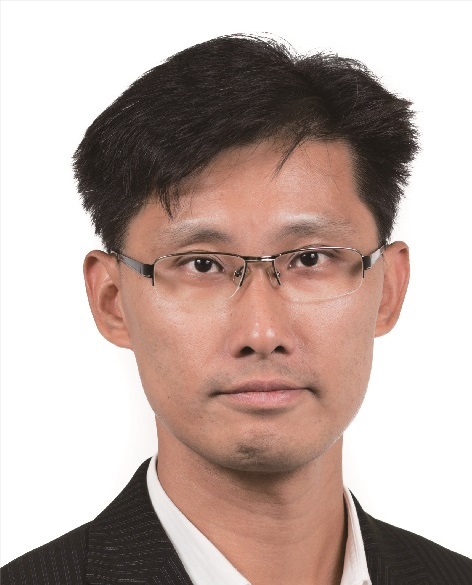 Mr. Webster Ng
Vice-President of the Taxation Institute of Hong Kong
Being the proprietor and founder of Webster Ng & Co., Mr. Webster Ng is a fellow Certified Public Accountant (Practising). He is currently the Vice-President of the Taxation Institute of Hong Kong (TIHK) and Hong Kong Institute of Accredited Accounting Technicians Limited (HKIAAT). Mr. Ng is member of Taxation Policy Committee of TIHK and has been awarded as Honorary Council member of the China Certified Tax Agents Association (CCTAA).
Mr. Ng holds the fellow member of Hong Kong Institute of Certified Public Accountants (HKICPA), The Association of Chartered Certified Accountants (ACCA), The Institute of Chartered Accountants in England and Wales (ICAEW) and The Taxation Institute of Hong Kong (TIHK). He is also the ordinary member of The Society of Chinese Accountants and Auditors (SCAA) and The Association of Hong Kong Professionals. In addition, Mr. Ng is the Founding member of Hong Kong Professionals and Senior Executives Association (HKPASEA).