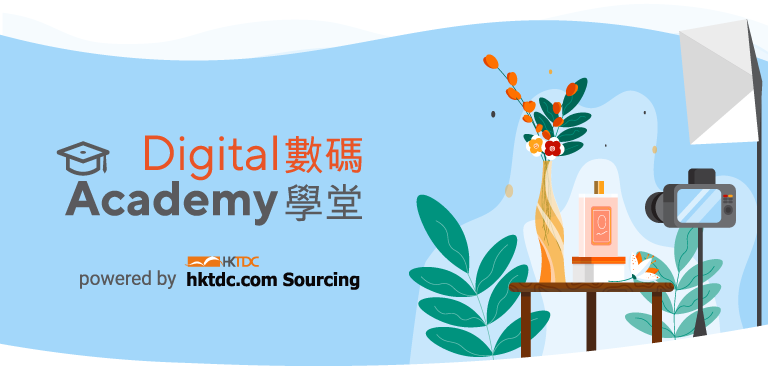 Digital Academy Webinar "A Complete Guide in Product Photography for E-Commerce" (Webinar)
Date
28 September 2020 (Tuesday), 3pm – 4pm
Country / Region
Hong Kong
Format
Seminar & Workshop
Language
Cantonese (No simultaneous interpretation service will be provided)
Event Details
A picture is worth a thousand words. A good product photo helps potential buyers understand your products, which is also an important factor of further enquiries or conversions. With appropriate lighting, background, props and composition techniques, anyone can take stunning product shots highlighting the advantages of your products. Register this Digital Academy webinar now to learn essential product photography skills from photographer Mr. Arnold Lee to stand out when showcasing products to global buyers.
Speaker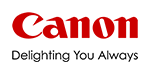 About Canon
Canon Inc. (TSE:7751 / NYSE:CAJ) was founded in 1937 in Japan. Its predecessor, Precision Optical Instruments Laboratory, produced Japan's first 35 mm focal-plane-shutter camera "Kwanon" in 1934. Canon Inc. eventually expanded into the photocopying and printing industries, launching Japan's first plain-paper copier NP-1100 in 1970 and the world's first inkjet printer BJ-80 in 1985. Through the years, Canon Inc. has acquired in-depth experience in digital imaging product manufacturing, and research and development. It is a leader in the development of innovative products and holds the most technology patents in the imaging industry.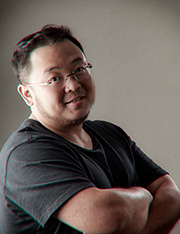 Mr. Arnold Lee
Photographer
Arnold Lee, with a solid background in photography, graphic design, and computer animation, is the founder of Arnofoto Limited and Arnofoto Classes. Arnold has been shooting artworks and products commercially for international auction houses, art groups, etc. for more than 15 years. Arnold has also been teaching as an instructor for Canon Institute of Creative Imaging since 2005.
Participation Fee
Free (By Registration)