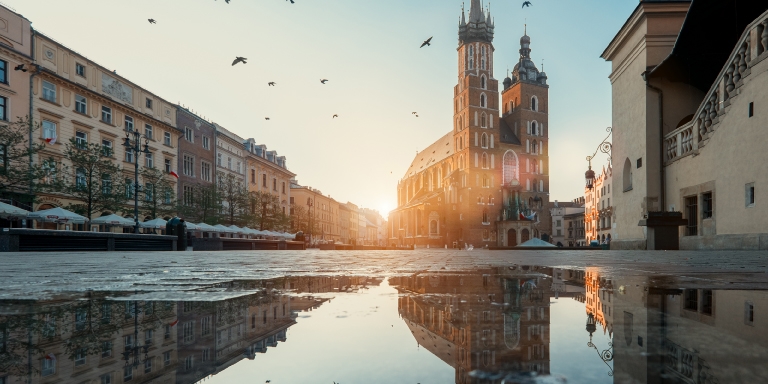 HKTDC Research Seminar "The E-Commerce Route into Poland" (Webinar)
Date
23 July 2021 (Friday), 3:00pm-4:00pm
Country / Region
Hong Kong
Format
Seminar & Workshop
Language
English (No simultaneous interpretation service provided)
Event Details
The Covid‑19 outbreak has seen struggling businesses obliged to embrace e‑commerce as the key sales channel into both domestic and overseas markets – including Poland, one of the key EU Member States. In a bid to help Hong Kong exporters better understand the potential of this emerging destination, this webinar will detail Poland's fast-evolving e-commerce landscape, while also providing key insights into securing success to this promising market.
Speaker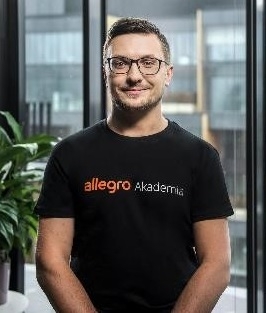 Mr. Jakub Kołodyński
Senior Business Development Partner, Allegro
As Allegro's Senior Business Development Partner, Jakub is responsible for expanding the company's cooperation network among its closest partners within the APAC region, with the aim of making it easier for Asian merchants to sell on one of the biggest e-commerce platforms in Europe. He also has oversight of the education and onboarding of Chinese speaking sellers onto Allegro. A fluent Chinese speaker, the majority of his prior work experience was gained within Asia's business-tech environment.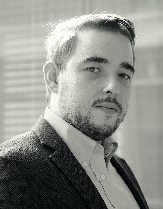 Mr. Zoltan Farkas
Education and Merchant Development Partner, Allegro
As part of Allegro's International Sales team, Zoltan has responsibility for organising offline and online events designed to increase the visibility of the platform on a global basis. In this role, he is the contact point for all international NGOs as well as governmental partners. In addition, he also has responsibility for educating English-speaking merchants as to Allegro's functionality and protocols, which typically involves creating and running webinars for all relevant participants. Overall, it falls to him to play a key role in creating long-lasting relationships and ensuring sustained cooperation between Allegro and its partners.
Moderator
Mr. Louis Chan
Assistant Principal Economist (Global Research), HKTDC Research
Industry
Business Management & Consultancy Services