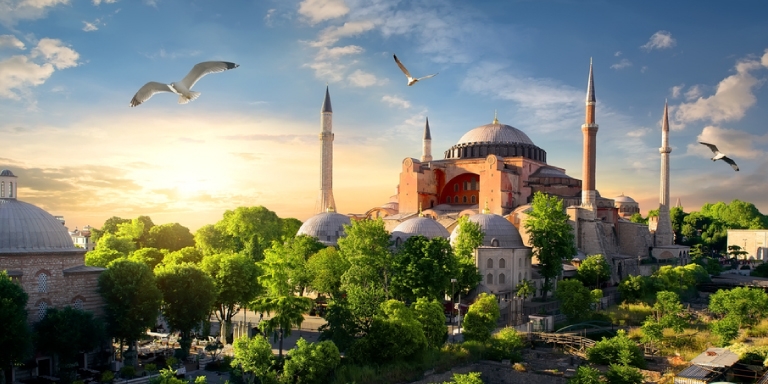 HKTDC Research Seminar "The E-Commerce Route into Turkey" (Webinar)
Date
16 November 2021 (Tuesday), 3:00pm-4:15pm
Country / Region
Hong Kong
Format
Seminar & Workshop
Language
English (No simultaneous interpretation service provided)
Event Details
The Covid‑19 outbreak saw e-commerce take centrestage, compelling struggling businesses to trial new sales channels in both local and overseas markets, including Turkey, a transcontinental nation located at the crossroads of Europe and Asia with a sizeable, young population. In a bid to assist any Hong Kong trader looking to familiarise themselves with the market, this webinar will provide key insights into Turkey's digital and economic landscape, while also delivering expert advice on how best to secure success within its borders.
Speaker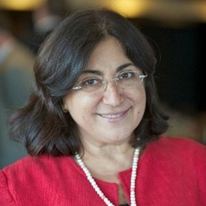 Ms. Perran Ersu
Consultant, Istanbul, HKTDC
In addition to Ms. Ersu role as the HKTDC's Istanbul Consultant, she was the Past president of the PR World Alliance. A specialist in promoting the country's overseas trade and investment potential, she provides a consultancy service to many of the Turkish companies looking to expand globally.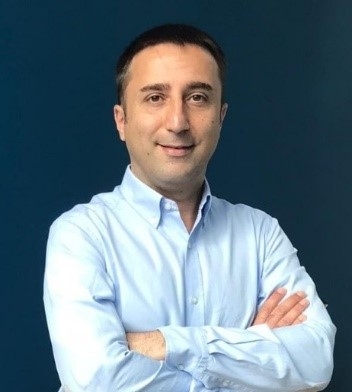 Mr. Onur Diken
Senior Sales & Business Development Manager, Hepsiburada.com
Onur has overall responsibility for the sales, marketing and business development of Hepsilojistik, the end-to-end fulfilment division of Hepsiburada, one of Turkey's largest online shopping platforms. In July this year, Hepsiburada completed its IPO on the Nasdaq, the first such listing by a Turkish company.
Mr. Murat Senel
Head of Commerce at HepsiGlobal, Hepsiburada.com
As the head of the commercial team at HepsiGlobal, the crossborder arm of Hepsiburada, Murat has overall responsibility for driving growth by ensuring the right products always get to the right places. His remit includes products destined for Turkey from abroad as well as Turkish export products.
Moderator : Mr. Louis Chan - Principal Economist (Global Research), HKTDC Research
Industry
Business Management & Consultancy Services