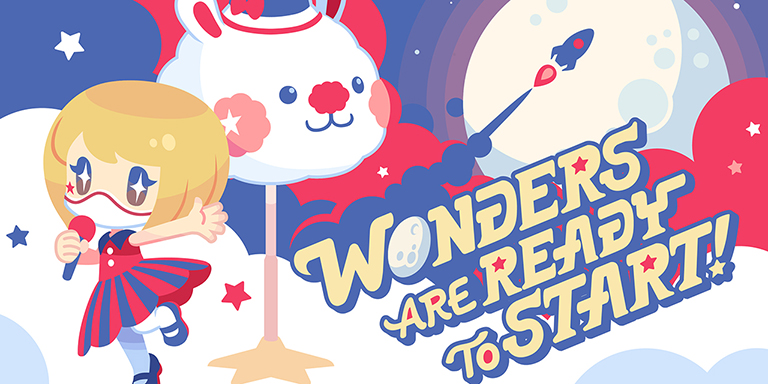 https://hkmb.hktdc.com/en/1X0AL6A8
IP learning goes online
Licensing business remains upbeat despite pandemic.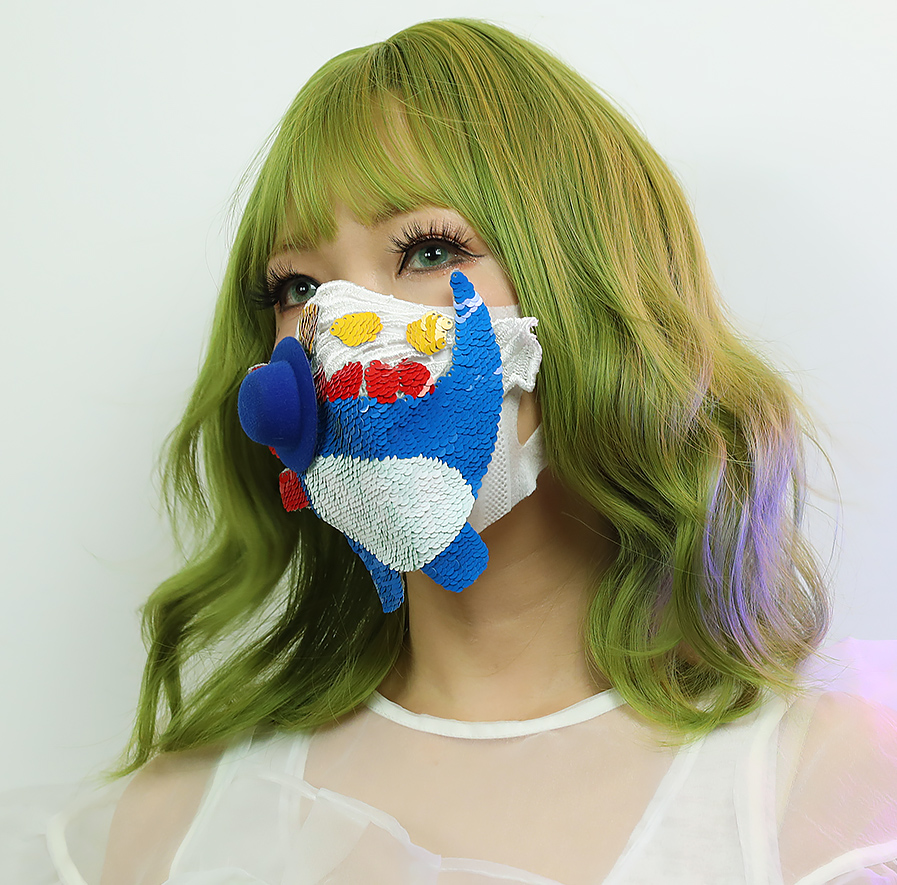 While the COVID-19 pandemic has put pressure on many firms, the intellectual property (IP) licensing business is thriving and the Hong Kong Trade Development Council (HKTDC) is showing enterprises how to acquire and leverage IPs.
In light of the continuing global pandemic, the 19th HKTDC Hong Kong International Licensing Show (HKILS) and 10th Asian Licensing Conference (ALC), both organised by the HKTDC, will run as online events from 11 to 15 January.
Key industry players
HKILS Online will showcase the original creations of some 250 exhibitors, including top global licensors/agents, renowned brands and individual artists owning such as IPs as Sing Sing Rabbit (a music IP from Hong Kong, main picture), CATART (a painting IP from Japan) and Shaogao (a comic IP from Taiwan). In addition, governments from several countries and regions – including Mainland China, Indonesia, Japan, Korea, Malaysia, Thailand and Hong Kong – will promote their own unique homegrown IPs.
The "IP Discovery" Channel debuts at HKILS Online this year to showcase videos and stories featuring specific IPs aiming to generate more business opportunities for the companies concerned.
The Virtual Business Matching Service offered through HKILS Online is expected to be in high demand as companies seek to explore cooperation with suitable IPs to upgrade businesses and expand markets in a challenging environment where, despite the pandemic, the licensing industry continues to create ground-breaking initiatives and business innovations, often involving cross-sector and cross-regional cooperation.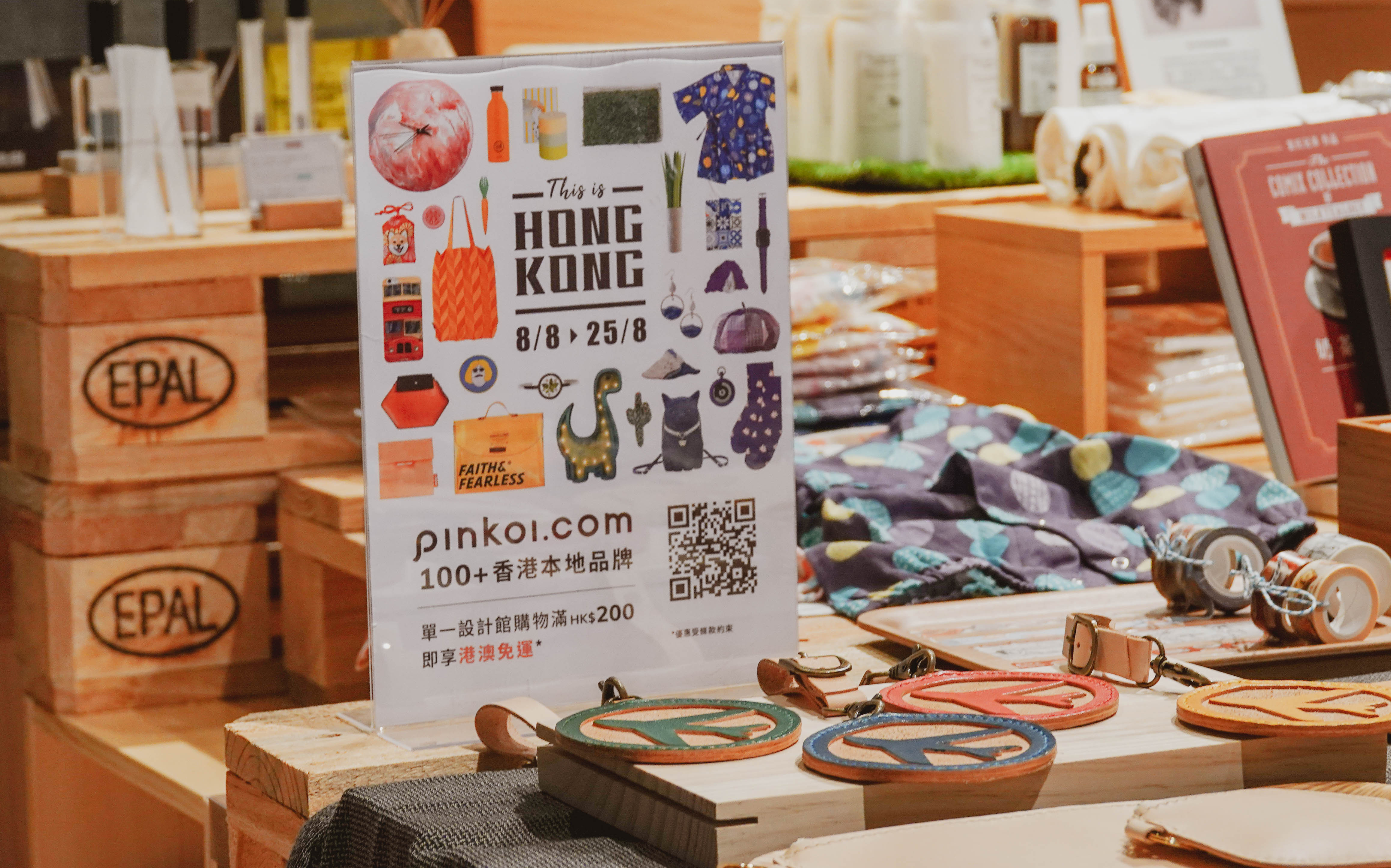 Discussion points
ALC Online will provide four video-on-demand viewing channels, including "Expert Sharing: Arts and Culture", "Expert Sharing: Digital Entertainment", "Entrepreneur Dialogue" and "Licensing Academy", where participants can view the full conference programme at their own convenience.
A total of 40 speakers, including representatives from global brands and industry experts, will share their thoughts during the conference. Speakers include representatives from the Andy Warhol Foundation, the Victoria and Albert Museum (V&A) and the Science Museum, who will discuss how they incorporate arts and culture IPs into lifestyle merchandise that permeates people's everyday lives. Meanwhile, representatives from Activision Blizzard, the BBC, Banijay, BuzzFeed, KAKAO Friends and United Talent Agency will unveil growth prospects and future development of licensing in areas such as gaming, e-sports, digital/social media, influencers and digital entertainment.
The "Entrepreneur Dialogue" Channel will present a new theme for the ALC programme. Six entrepreneurs from Asia – engaged in digital entertainment, gaming/retail, designer toys, gifts and e-commerce – will share success stories on creatively using IPs to invent new businesses. The "Licensing Academy" Channel will provide eight online workshop episodes targeting newcomers to the licensing field, covering some of the basic concepts of licensing such as IP protection and royalty fee management.
Participant incentives
The first 200 registered participants who view any five videos from the six video-on-demand channels of ALC Online and HKILS Online, with a total viewing time of 120 minutes on the same day during the period 11 to 15 January, will be entitled to a free UV (ultraviolet) steriliser bag for mobile phones. Each day, 200 participants will receive the gift valued at more than HK$300 on a first-come-first-served basis, while stocks last. In addition, the first 20 buyers who watch the music premiere of My Happy Pancake Shop will be entitled to a free stylish Sing Sing Rabbit T-shirt. A total of 20 participants will receive the gift on a first-come-first-served basis, while stocks last.
Related links
HKTDC Hong Kong International Licensing Show