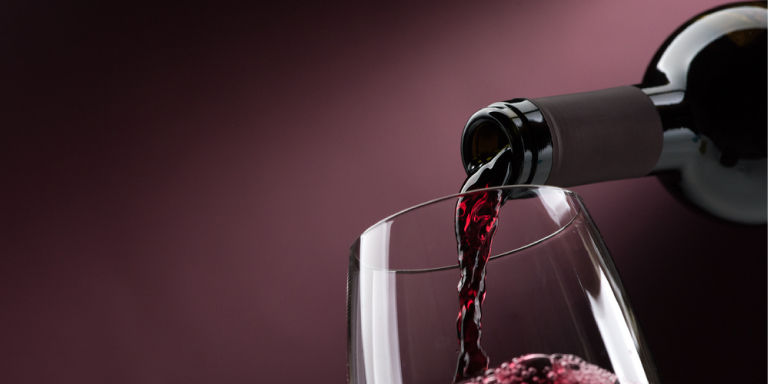 https://hkmb.hktdc.com/en/1X0AL5F6
Mainland China's wine, spirits market
This online workshop will tell Hong Kong traders about the latest trends among drinkers in one of the world's fastest-growing markets.
WHAT: HKTDC Research is unveiling the findings of its 2020 survey of Mainland China's wine and spirits market during this online seminar. With the aim of helping Hong Kong companies find success in this market – now one of the world's fastest growing – the survey focused on several key areas, including consumer preferences when buying imported wines and spirits, information sources, purchase channels and the buying patterns related to wine accessories, services and other imported alcoholic drinks (notably sake).
WHEN: 21 January 2021, 3.30pm-4.30pm
WHO: Organised by the Hong Kong Trade Development Council
WHY: Poon Cheuk-hong, Economist, Greater China Research Team, HKTDC Research, will present the survey results. His areas of expertise include Mainland China's trade performance, economic development and consumer markets, as well as the economic relationship between Hong Kong and Mainland China. His research portfolio also extends across many of Hong Kong's manufacturing and services sectors, including processed food and beverages, wine, cosmetics and toiletries, accountancy, management consultancy and the legal profession.
WHERE: Webinar, register here
EVENT WEBSITE: https://hkmb.hktdc.com/en/1X04ZJTM/event/China-Business-Workshop-Opportunities-in-Mainland-China%E2%80%99s-Wine-and-Spirits-Market-Webinar