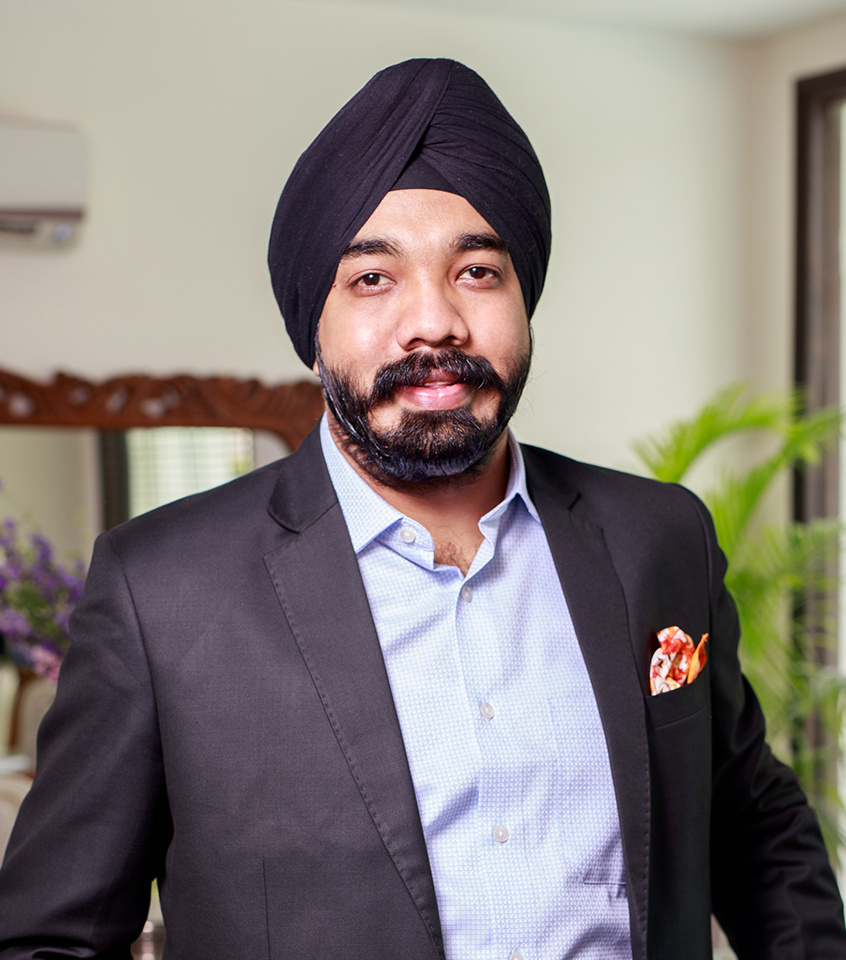 Travel has been put on pause in 2020 as families swap long-haul trips for staycations in hotels or flats close to home. The pandemic has changed travel patterns, perhaps irrevocably, with increased focus on hygiene and health. But the desire to roam has not disappeared and after months of social distancing, many are now keen to unite with family and friends again. On 8 July, for the first time since March, guests booked one million nights' worth of future stays in one day with home rental firm Airbnb. "Although we cannot travel as before, we believe that people's desire to safely connect and be with one another has only grown stronger while we've been apart," said Amanpreet Bajaj, Airbnb's General Manager of India, Southeast Asia, Hong Kong and Taiwan.You have seen local travel grow considerably in Hong Kong. What are these customers looking for?
Before the third wave started in July, domestic travel is one of the most significant travel trends we've discovered in Hong Kong, and was up 15% year-on-year in June. This trend suggests Hongkongers are taking an opportunity to slow down and rediscover the beauty of the city and connect with relatives following months of isolation. The top-searched amenity and listing type by Hongkongers are "kitchen" and "house" respectively. Our guests are looking for private spaces for staycations and cooking parties with friends and family. The top-searched destinations by Hongkongers are Kowloon, New Territories and Lantau Island, indicating that they are not just looking for staycations in rural areas: cosy listings in the city centre also appeal to them. Given the experience of the pandemic, we expect that people will prefer to travel domestically, or to nearby cities in the near future. That's why we launched the "Go Near" Campaign in June to support local travel, working with governments and tourist agencies to help restore travel in a responsible way that benefits local citizens and small businesses.Slightly more than half the nights booked on 8 July were for listings costing no more than US$100 - are travellers becoming more frugal?
Travellers want options that are closer to home and more affordable. With the prospect of an unprecedented economic downturn, people are looking for more affordable ways to travel as well as make money, while businesses and communities are seeking the economic benefits that travel brings.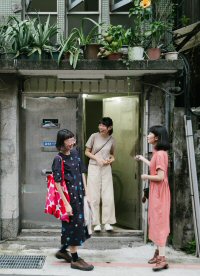 How have you enhanced cleaning protocols to keep guests safe during the pandemic.?
We have developed Airbnb Enhanced Clean in partnership with global experts in hospitality and medical hygiene. It's a worldwide initiative that includes the first overarching standardised protocol for cleaning and sanitisation in the home-sharing industry. It has already been rolled out across 75 countries and regions globally, including Hong Kong. Hosts who follow the programme will receive a special badge on their listing so guests can easily identify and book listings that have committed to this initiative.Last year, 56% of hosts on Airbnb said they recommend guests visit places not well known to tourists. How are your hosts helping guests uncover Hong Kong's hidden gems?
Many guests have gained unique and unforgettable perspectives from Airbnb Experiences [a programme offering activities designed and led by locals]. One Airbnb Experience host from Hong Kong, Hayley Lyla, for example, offers tours around traditional fabric markets in Sham Shui Po and also takes guests to explore the city's hidden bars. The passionate local host community is the key to unlocking more hidden gems even to local tourists. How are you supporting hosts during the pandemic?
We have been working closely with them to chart a path through these difficult times and ensure they are ready for the future. We paid US$250 million to cover the cost of COVID-19 cancellations, so hosts could get 25% of what they would have received under their cancellation policy. Airbnb founders Brian Chesky, Joe Gebbia and Nate Blecharchzyk, and company investors created a US$17 million Superhost Relief Fund for Superhosts [experienced hosts recognised as providing a shining example for other hosts and extraordinary experiences for their guests] struggling to make ends meet.Will Airbnb ever be the same or has COVID-19 permanently changed how you operate?
We believe that travel is resilient and will recover, but it may look different. People will seek out nearby things to do and places to visit. They will want longer-term stay options for family, work and study, and they will look for sites and activities away from tourist hotspots. These developments are creating new ways for regular people and communities to benefit from travel and tourism.
You contribute substantially to Hong Kong's economy and plan to collaborate with government and local communities to promote sustainable growth. Can you elaborate on those partnerships?In these challenging times, we are committed to working closely with governments and local communities to rebuild tourism and the economy. According to new research from Oxford Economics, Airbnb can play a critical role in tourism recovery in Hong Kong and the rest of Asia-Pacific, as we contributed more than HK$3.9 billion (US$503 million) to the city's GDP and supported more than 5,300 local jobs in 2019. Between 2015 and 2019, Airbnb guests spent a total of HK$15.4 billion, growing at an annual rate of 12.4% in Hong Kong.
Guest spending on Airbnb also helps spread tourism benefits, according to the same research. In 2019, a typical Airbnb guest spent an average of HK$5,900 in Hong Kong, with spending totalling HK$3.11 billion. For every HK$775 spent on Airbnb, a further HK$3,600 was spent with local businesses.
From sharing our thoughts on how public policy can help Hong Kong tourism become more diverse to connecting with local business communities, we are open to different opportunities to bring benefits or new thoughts. For example, Airbnb worked with HKTDC during MarketingPulse 2018 to share our experiences in communicating with Generation Z. We also shared our internal culture of data-informed decision making at a recent event at the Chamber of Commerce.
Related link
AirBnB