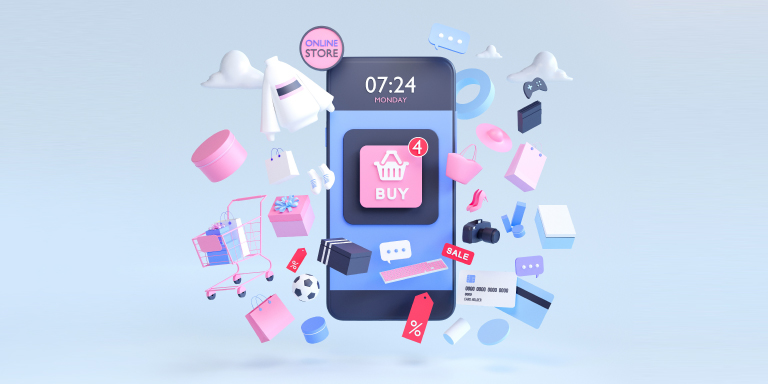 HKTDC Research Seminar – Riding on the E-commerce Bandwagon: ASEAN Opportunities (Webinar)
Date
12 April 2021 (Monday), 3:00pm-4:00pm
Country / Region
Hong Kong
Format
Seminar & Workshop
Language
Cantonese (No simultaneous interpretation service provided)
Event Details
The Covid-19 pandemic has seen struggling businesses obliged to embrace e-commerce as the key sales channel for both domestic and overseas markets. Of particular note, with about 400 million internet users, the ASEAN bloc represents a tremendous opportunity for any Hong Kong exporter looking to expand its footprint via e-commerce. In a bid to help deliver a better understanding of the diverse consumer and retail landscape in the region, this webinar will focus on the dynamic ASEAN e-commerce ecosystem, while also providing key insights into securing ongoing success.
Speaker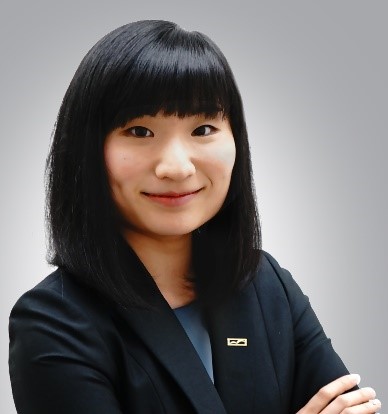 Miss Melissa Ho
Economist, Asian and Emerging Markets, Hong Kong Trade Development Council
Melissa is responsible for the research on market developments in ASEAN, South Asia, Australia and New Zealand. Melissa closely monitors the macro environment, market trends, consumer characteristics as well as changes in trade policies and regulations, with a mission to help Hong Kong companies capture business opportunities in these markets.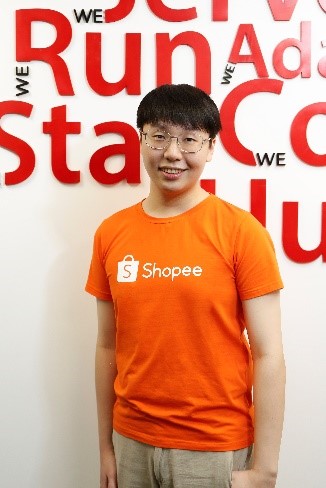 Mr. Damon Chung
Senior Account Executive, Shopee Hong Kong
Damon Chung is one of the pioneer members in Shopee Hong Kong Limited and now serving as Senior Account Executive. He started his online shop during his university. Moreover, he is also an exposure master by growing a co-managed SNS page from 0 to 20K followers in less than 1 year. Now, He is managing the biggest part of key accounts in the electronic products category and helping those key accounts to have double digit sales growth in the past few years.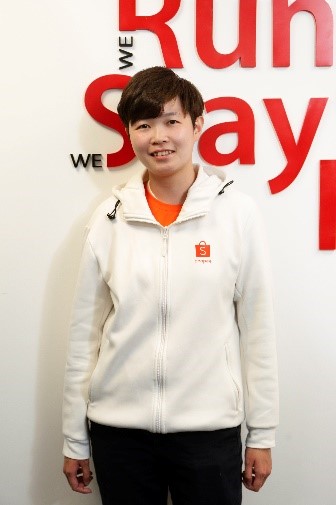 Miss Esther Yan
Senior Account Executive, Shopee Hong Kong
Esther Yan is working in Shopee, one of the fast-growing and leading e-commerce platforms in South-east Asia and Taiwan markets. Her perfect combination of e-commerce know-how, marketing and brand building experience empower retail sellers and SMEs to develop their business into blue ocean markets. She previously held positions in telecommunication company and fashion brand for digitalization projects. Now, her insightful experience upsizes Shopee HK sellers' business to the next level, from offline to online and from one business to many opportunities. She is also a mentor of young e-commerce professionals.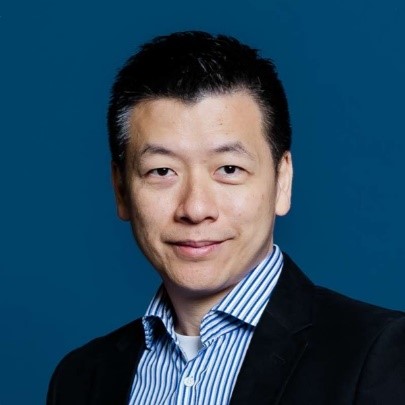 Mr. Tony Lau
Managing Director, Fung Omni Services
Tony Lau is the Managing Director – Fung Omni Service. He joined the Fung Group in 2015 through its acquisition of a business that Tony found and led. He is an expert in e-commerce marketing, operations and technologies for Greater China and Asian markets with global experience in working and partnering with multi-national corporations in US, Canada, UK and Asia. A pioneer and innovator in the digital and e-commerce industry, Tony held various senior management positions and acted as CEO of a publicly listed company in Canada for 8 years.