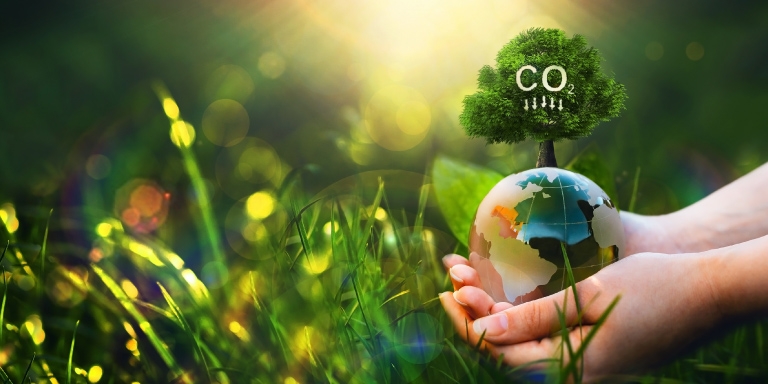 HKTDC Research Webinar "The Road to Net Zero: Assessing Your Carbon Footprint"
Date
19 Sep 2022 (Monday), 3:00pm-4:00pm
Country / Region
Hong Kong
Format
Seminar & Workshop
Language
Cantonese (No simultaneous interpretation service provided)
Event Details
The Covid 19 outbreak proved a wake up call for the global supply chain, leading many businesses – including SMEs, the backbone of the world economy – to rethink their supply chain strategies and shift to a more sustainable approach. Addressing these developments, this webinar will focus on the ways in which companies can assess and reduce their carbon footprints, with a particular focus on the Scope 1, 2 and 3 greenhouse gas emission evaluation protocols.
Speaker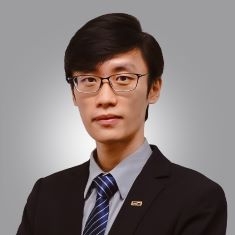 Mr. Nicholas Fu, Economist (Global Research), HKTDC Research

Responsible for North and Latin American market development research, Nicholas also provides key insights into a broad range of product and service sectors, including textiles, fur, leather goods, jewellery, gifts/premiums, toys, design and film/entertainment.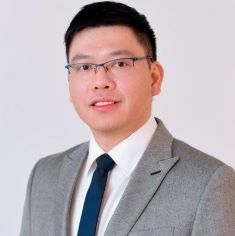 Mr. Tommy Cheung, Manager, Electrical, Intertek Hong Kong

Tommy has over 25 years of experience in testing and certification industry, with expertise in Green, Carbon Management and Energy Management. He is currently the Manager in Carbon and Energy Management Solutions team of Intertek Hong Kong Electrical division. Tommy is also the Certified Carbon Auditing Professional (CAP) & Certified Measurement and Verification Professional (CMVP) of Association of Energy Engineers (AEE US), WELL AP & WELL Performance Testing Agent (PTA) of International WELL Building Institute (IWBI), BEAM Pro & Retro-commissioning (RCx) Professional of Hong Kong Green Building Council (HKGBC) and LEED Green Associate of Green Business Certification Inc (GBCI).


Moderator : Mr. Louis Chan, Principal Economist (Global Research), HKTDC Research
Industry
Business Management & Consultancy Services
Supporting Organisation
Friends of the Earth, Hong Kong Small and Medium Enterprises Association, SME Sustainability Society