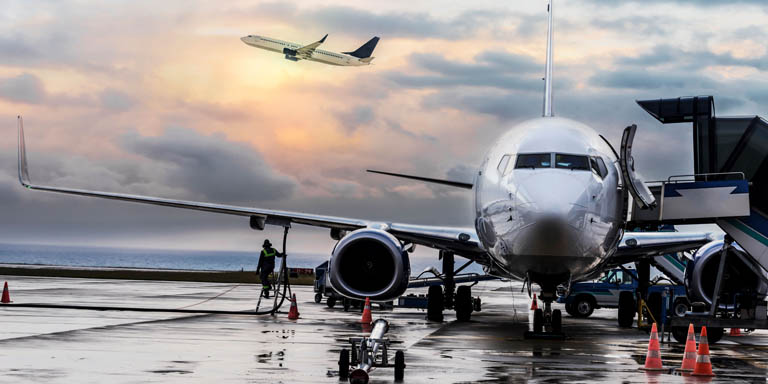 https://hkmb.hktdc.com/en/1X0AKCU6
Star-flyer makes port in Hong Kong
A specialist travel firm with long-term vision sets up in the financial hub.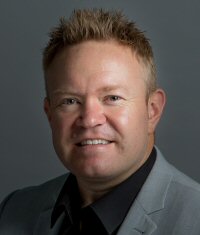 The COVID-19 pandemic may be crippling the travel industry at present, but many companies in the sector still have faith in their long-term outlook. Just ask United Kingdom-based travel and event management company TAG.

When such stars as Beyoncé, Rihanna, Jay Z and Madonna go on tour, they leave much of the logistics to TAG. To meet the needs of its high-profile clientele, the firm opened an office in Hong Kong in September 2019.

TAG was established in the United Kingdom in 1988 as a specialist music touring company. Some of the industry's biggest names have come to rely on TAG's customised services, and today 60% of the company's business is in the entertainment space.

"Over time," said Shane Barr, TAG's Asia-Pacific Managing Director, "other industries have needed that high-touch service.

"That's where our sweet spot is – serving the corporate needs of clients in private equity, hedge funds and private banking etc."

Meetings, incentives, conferences and exhibitions (MICE) travel, as well as individual travel, are other specialist divisions of the business.

Hong Kong is pivotal to the firm's strategy of serving its global clients in local markets, Mr Barr said.

"Having a presence in Hong Kong provides the perfect stepping-stone into the booming [Mainland] Chinese market," he explained. "This new expansion will strengthen TAG's visibility in the region and allow us to offer a premium level of service to our growing client base travelling and doing business across Asia."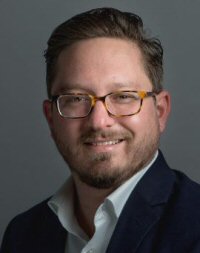 Daniel Price, Group Corporate Director, added that, with TAG's latest venture in Hong Kong "we are delighted to offer our existing and potential new clients, TAG's high-quality service in four global financial hubs: New York, London, Hong Kong and Singapore."

He expressed confidence in Hong Kong as a site to expand the business.
"We have some very loyal clients in Hong Kong, and long business relationships in the city," Mr Barr said. "We wanted to give them a them a nod of support by making this commitment. Times might not be the best right now, but we want to be there and ready for when they are again."

Mr Price said the firm also had an offering on the west coast of the United States, extending its TAGAnalytics and strategic account management, along with access to local competitive airline fares.

TAGAnalytics is a bespoke technology developed by TAG for its closely engaged clients.

"For example, if a (music industry) client wanted to do a global tour, we would build a budget for them. The software goes into such detail as organising rooming lists, and generating bag tag numbers," Mr Barr said.

"For corporate clients, TAG's specialised software organises travel in a way that funnels as much business as possible through as few channels as possible, to maximise their spend.

"Hotels, airlines and other travel commodities recognise that we have a global presence, and we can leverage that to ensure our clients get the best bang for their buck."

Very few high-end corporate travel companies are privately owned – as TAG is – giving the company a further edge, Mr Barr said.
Related link:
TAG Group