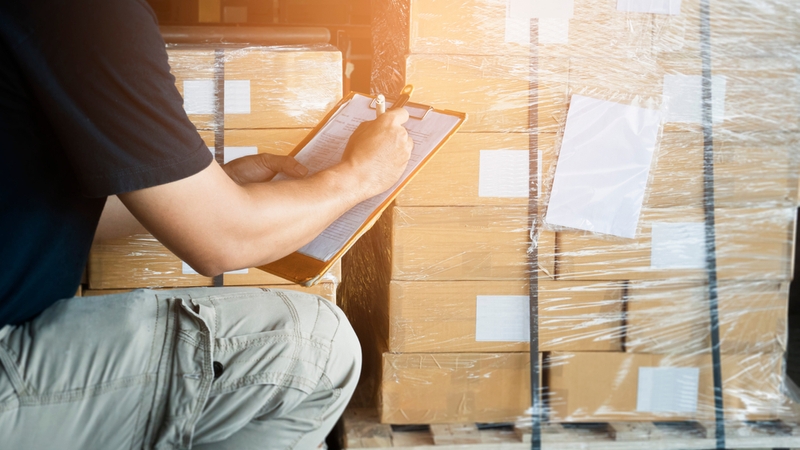 https://hkmb.hktdc.com/en/OTk5OTE1MjM0
GBA-Based Business Seeks ASEAN Success Through Enhanced Product Quality
Interview with Junjun Zhang, Founder of Ready Dietech
Doris Fung
With the Covid-19 pandemic giving a boost to the research and development (R&D) of biomedicine, Shenzhen-based animal replacement meal products supplier Ready Dietech stands to benefit. Ready Dietech supplies three types of "food" for laboratory animals - methionine-choline-deficient (MCD) food, functional gels and artificial milk. At present, Ready Dietech mainly serves the mainland market and its clients are primarily higher education institutions, hospitals, research institutes and third-party R&D institutions.
As Ready Dietech's business in the mainland has grown, company founder Junjun Zhang has begun setting his sights on overseas markets. Revealing that Southeast Asia is his first choice, Zhang said: "China and Southeast Asian countries are close geographically, which means transportation is convenient. Also, as demand in Southeast Asia is not particularly large, it is an ideal small market to serve as a starting point for us to learn about export procedures - such as what formalities are required and how much time is needed for customs clearance - before we expand into the larger markets of developed countries."
Zhang believes that as far as mass consumer goods are concerned, consumers in Southeast Asian countries tend to prefer value-for-money products. However, when it comes to laboratory products, they attach more importance to product quality. Competition currently comes mainly from American products. Ready Dietech is an innovative enterprise, and as such, it gives top priority to quality assurance. At the same time, it makes an effort to analyse the Southeast Asian market, and in a bid to increase its market share, it assesses the pricing of like products when setting its own pricing and marketing strategies.
Export Plans
Explaining how the pandemic has affected his company's export plans, Zhang said: "Due to the Covid-19 pandemic, people began to place emphasis on the R&D of biomedicine. In particular, investment in vaccines has grown significantly. As our company is an upstream supplier of biomedicine, the number of orders has increased markedly. Originally we planned to start export business in 2020. However, the surge in orders from the mainland stretched our capacity to the limit so we had to suspend our export plans."
Ready Dietech has already obtained an import-export licence and has also opened a bank account for conducting foreign trade. Zhang said that the next step for the company would be product testing, and added: "Some traders from Southeast Asian countries have approached us and they are interested in importing our products into their country."
As far as overseas expansion is concerned, Zhang does not at present have any plans to set up offices in various Southeast Asian countries. This is because Ready Dietech is still in its infancy stage and is small-scale in order to control costs. However, once the company's export business has kicked off, he hopes to set up an office in Hong Kong and use the territory as the company's bridgehead, serving as a logistics entrepot shipping goods to the Southeast Asian market. Outlining Hong Kong's suitability for this role, Zhang said: "The excessively high labour cost in Hong Kong is a disadvantage to production. But when it comes to exporting, Hong Kong, as a free port, does not impose too many restrictions and requirements on trade."
Zhang also hopes that, as well as logistics, in the future the company can make greater use of Hong Kong to handle financial matters, especially cross-border settlements.
Hong Kong
Mainland China
ASEAN
Hong Kong