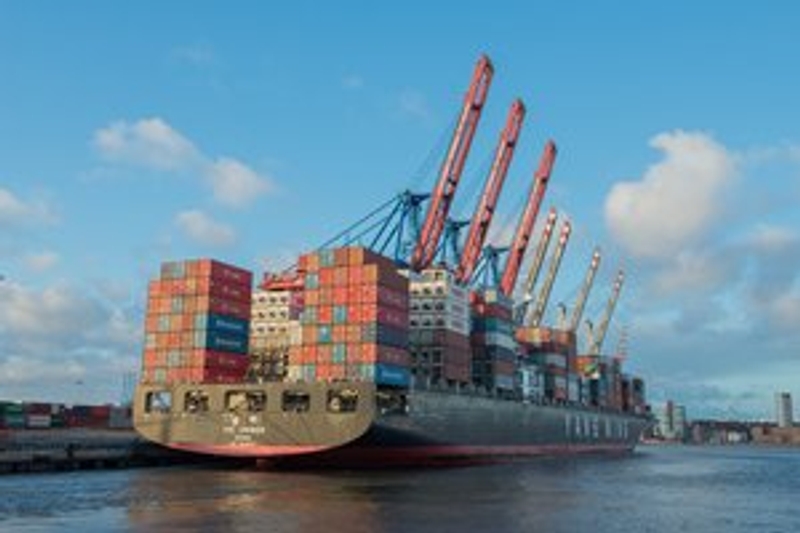 https://hkmb.hktdc.com/en/OTk4MDMwODQx
PHILIPPINES: GSP+ Status under Threat from New EU Resolution
The European Parliament (EP) has warned the Philippines that it will suspend its trade privileges under the Generalized Scheme of Preferences Plus (GSP+) unless it complies with human rights obligations, and ensure free and fair elections in May 2022. In a Joint Motion for a Resolution issued on 16 February 2022, the EP highlighted issues with human rights developments in the country. The Philippines rejects these allegations. 
The EP has urged the European Commission to create benchmarks for the Philippines to fulfil its human rights obligations under the GSP+. It has also asked the commission to initiate temporary withdrawal of trade privileges unless the Philippine government shows substantial improvement. 
GSP+ is the EU's incentive scheme that grants developing countries duty-free export to the 27 EU nations. A GSP+ beneficiary is expected to implement 27 international conventions on human rights, good governance, labour rights and environmental protection. The Philippines has been a beneficiary since 2014, with about 6,200 products allowed to enter the EU on zero tariffs.
ASEAN
Southeast Asia
EU
Philippines