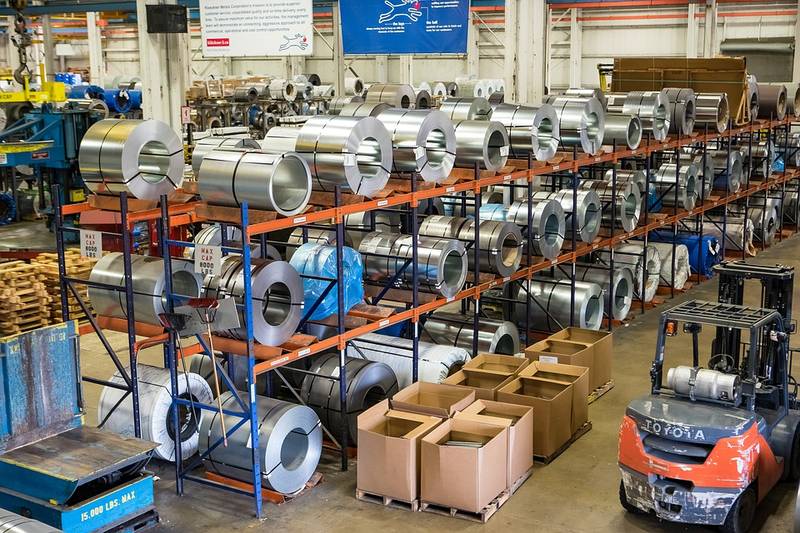 https://hkmb.hktdc.com/en/OTk4MDI3Mzkx
PAKISTAN: Anti-Dumping Levies on Steel Imports Extended to Five Years
Pakistan's National Tariff Commission (NTC) announced in circular A.D.C No. 60/2021/NTC/CRC, dated 3 February 2022, that it has extended temporary anti-dumping duties on various imported flat steel products from the European Union, South Korea, Taiwan and Vietnam for five years. 
Affected steel imports from Taiwan are subject 6.18% tariff; European Union 6.50%; South Korea 13.24%; and Vietnam 17.25%. Exempted from the duties are steel items used as inputs in products for export. These include tin mill black plate steel (TMBP) and cold-rolled coils or sheets for automotive bodywork. 
The anti-dumping tariffs have been levied on products such as iron, non-alloy steel, and rolled coils and sheets, and range from 6.18% to 17.25% depending on country of origin. Affected products are classified under Pakistan Customs Tariff Heading Nos. 7209.1510, 7209.1590, 7209.1610, 7209.1690, 7209.1710, 7209.1790, 7209.1810, 7209.1899, 7209.2510, 7209.2590, 7209.2610, 7209.2690, 7209.2710, 7209.2790, 7209.2810 and 7209.2890. These items are generally used in producing automotive parts; sub-assembly or inner body parts; and fabricating goods such as doors, cabinets, pipes, tubes, refrigerators, washing machines, geysers and ovens.
Other Asian Countries
Pakistan