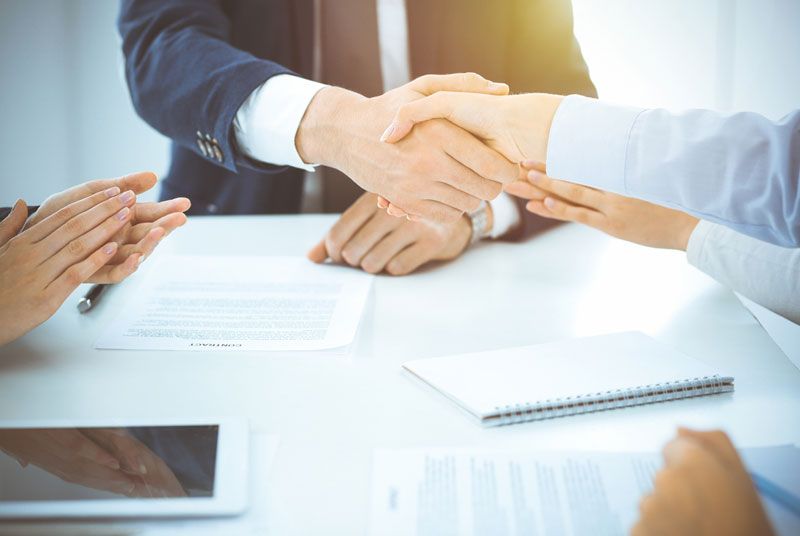 https://hkmb.hktdc.com/en/OTk4MDE1NzMz
INDIA: Free Trade Deal with UAE Signed
India has signed a free trade agreement with the United Arab Emirates (UAE). The India-UAE Comprehensive Economic Partnership Agreement (CEPA), signed on 18 February 2022, will remove 80% of tariffs on goods from both countries and eventually eliminate all tariffs within 10 years. The CEPA is expected to enter into force in May this year. 
Indian sectors benefitting include textiles, gems and jewellery, footwear, leather, plastics, engineering goods, furniture, agriculture, pharmaceuticals, medical devices, automobiles and sports goods. The deal will particularly boost gems, jewellery and apparel exports to the UAE. UAE goods that will substantially benefit include petrochemicals, copper and aluminium, petroleum products, and dates. 
The agreement covers intellectual property, services and opening up opportunities for Indian investors in the Emirates. It also includes a commitment by the UAE to create about 140,000 highly skilled jobs by 2030, which Indian professionals will have easier access to. The pact features a permanent safety mechanism that will protect local businesses in both countries against sudden surges in trading volumes.
Other Asian Countries
Middle East
India
United Arab Emirates