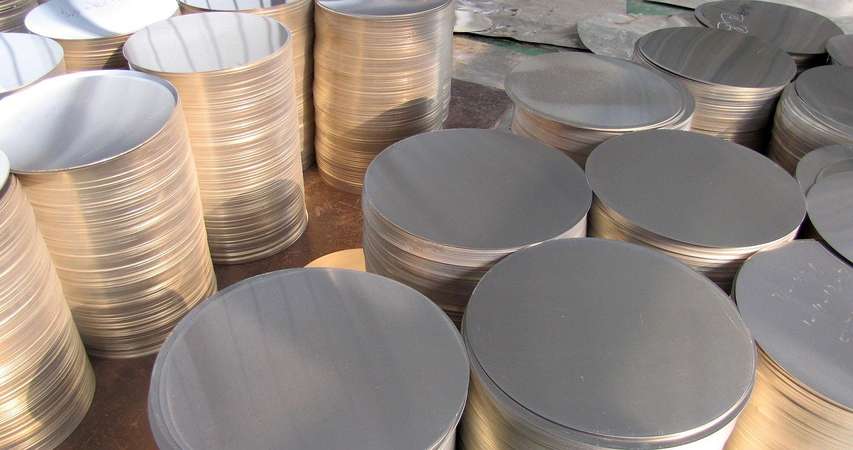 https://hkmb.hktdc.com/en/OTgxODAwMzQ5
INDIA: Anti-Dumping Duty Imposed on Seven Chinese Products
India has imposed anti-dumping duties (ADD) on seven Chinese product types, starting December 2021. The Central Board of Indirect Taxes and Customs (CBIC) issued a series of notifications (69, 71, 72, 74, 75, 76 and 77 of 2021) on ADD now in force. Imports affected are trailer axles in CKD/SKD (complete and semi knocked down condition); some flat-rolled aluminium products; silicone sealant for photovoltaic modules and thermal power; sodium hydrosulphite for the dye industry; hydrofluorocarbon blends for refrigeration; hydrofluorocarbon (HFC) component R-32, also for refrigeration; and décor paper. 
The Directorate General of Trade Remedies (DGTR) claimed that these products have been sold to India below normal prices, which constitutes dumping, leading to material injury to the domestic industry. For most products, the anti-dumping duty will run for five years unless amended, revoked or superseded earlier, and is payable in Indian currency. 
According to a Global Times report, Chinese analysts view the ADDs as possibly disadvantageous to Indian industries, removing the option of cost-effective products.
Other Asian Countries
India