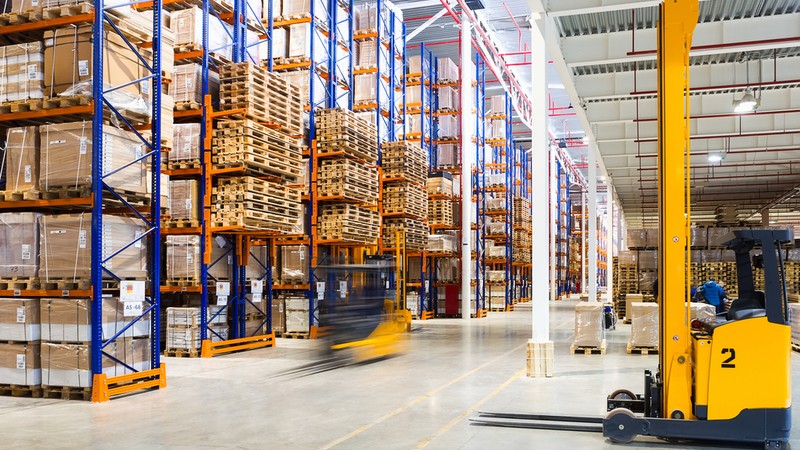 https://hkmb.hktdc.com/en/OTgwNzU5MTE4
SAUDI ARABIA: Use of Pallets to Stow Container Goods Mandated
Starting 1 March 2022, goods imported into Saudi Arabia must be stowed using pallets, following a mandate issued by the Saudi Ports Authority (MAWANI). In a circular issued on 28 December 2021, MAWANI said that pallet stowage is important to ensure ease of handling with specialised equipment. 
Exempted from the mandate are liquid or dry bulk materials loaded directly on their mode of transport. These materials include grains, wheat, petroleum products, gypsum, cement, raw materials kept in large jumbo bags, production equipment, generators and heavy machinery. Other goods excluded are steel products such as large coils, rolls or flats; scaffolding, large pipes, and iron rods; goods difficult to stow on pallets, such as carpets, insulators and cardboards; furnishings; stone, granite and marble; and external aerated tyres. 
MAWANI's new measure implements seaport regulations previously laid out by the Gulf Cooperation Council to provide high standards of equipment, systems, services and infrastructure for ports region-wide. MAWANI and other relevant authorities will regularly review and update the list of excluded goods and implement necessary measures related to noncompliance, while continuing to collect the specified charges and fees.
Middle East
Saudi Arabia