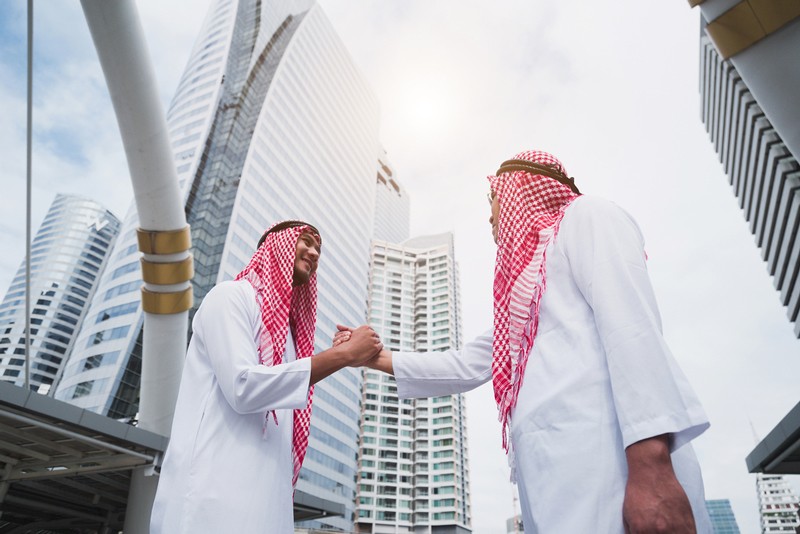 https://hkmb.hktdc.com/en/OTg4NTc1ODE1
UAE: Family Business Ownership Law Introduced by Abu Dhabi
Abu Dhabi has issued a new family business ownership law aimed at boosting the sector's economic contribution. The official release on 25 January 2022 claims that the new law adopts a more sustainable and flexible model, aligned with global practices; helps ownership transition to successive generations; and will support family-owned businesses' development. 
The new law enables family business shares owners to prevent existing shareholders from selling shares or transferring dividends to individuals or companies outside the family in certain circumstances. They can also require shareholders to obtain family approval before selling equity stakes to non-family members. The law will also allow family-business owners to issue a class of family-owned shares with weighted voting rights, and to prohibit pledging family businesses as encumbered assets. 
The new law will only be applied on an opt-in basis. Family businesses more than 40% owned by non-family members will be ineligible. Owners or co-founders of eligible family businesses that wish to opt in must submit a request to the Abu Dhabi Department of Economic Development (ADDED). ADDED will issue regulations in March 2022.
Middle East
United Arab Emirates