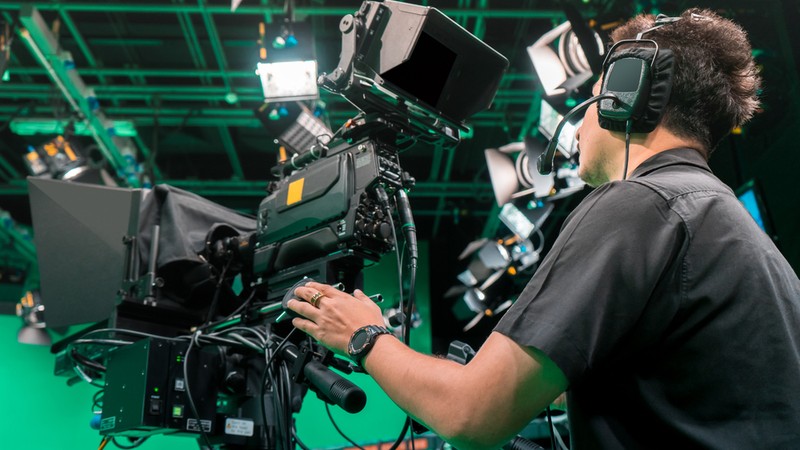 https://hkmb.hktdc.com/en/OTc2NDcwNTYz
New Report Describes Mainland China's Censorship System as the World's Most Extensive
The U.S. International Trade Commission on 27 January issued the first of two reports on foreign censorship policies and practices that affect U.S. businesses. The report, which could inform the development of legislative initiatives in the U.S. to combat foreign censorship practices, details the evolution of censorship and censorship-enabling policies and practices over the past five years in six key foreign markets – mainland China, India, Indonesia, Russia, Turkey and Vietnam – and assesses the elements that entail extraterritorial censorship as well as the roles of governmental and non-governmental actors in implementing and enforcing censorship policies and practices in these markets.
The report describes mainland China's censorship system as the most extensive in the world, with annual censorship spending estimated at more than US$6.6 billion. The USITC states that mainland Chinese censorship policies and practices increased significantly from 2016 to 2020. For example, four new laws or regulations that directly increased censorship across all sectors – the Cybersecurity Law, the Provisions on the Governance of the On-line Information Content Ecosystem, the Hong Kong National Security Law and the Data Security Law – were approved during that period.
The report explains how the mainland Chinese government uses a broad range of tools to censor content and communications published on-line and in non-digital formats, including localised shutdowns, monitoring systems and firewalls, blocking publications or websites, and filtering, throttling and blocking digital services. In addition, the government tightly regulates news media and gives direct guidance on which stories to cover or avoid. Many businesses also choose to self-censor given the prevalence of government censorship, although instances of self-censoring by U.S. businesses are not clear as other factors may also come into play.
According to the report, all books, films, television shows and videogames are subject to pre-market review by mainland Chinese authorities and many creators carefully self-censor in order to avoid publication of content that state censors may consider offensive. Mobile apps and app stores are responsible for ensuring that they offer no illegal content, as there are separate penalties for both producers of illegal content and the platforms they use. Additionally, most foreign search engines and social media providers are blocked and the few that are present in mainland China are required to carefully moderate their own content.
The USITC also alleges that mainland Chinese censorship, as well as self-censorship, are extraterritorial. For example, non-mainland Chinese content developers reportedly avoid topics they believe would be offensive to mainland Chinese censors, even for content not intended for the mainland Chinese market. Some individuals and businesses that did not self-censor have ostensibly experienced mainland Chinese reprisals for statements made outside the mainland, which mainland Chinese censors viewed as contrary to mainland Chinese policy.
North America
Mainland China
USA