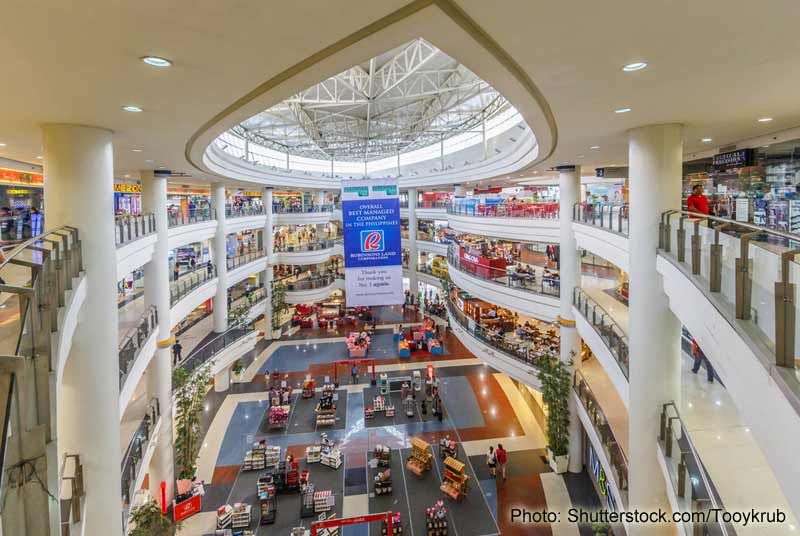 https://hkmb.hktdc.com/en/OTYyNjQzMjg4
PHILIPPINES: Retail Trade Act Amended in Bid to Woo Overseas Investors
In order to encourage more foreign entities to invest in the country's retail sector, the Philippine government has amended the relevant provisions of the Retail Trade Liberalization Act (RA 8762) as adopted in 2000. RA 11595, which amends RA 8762, was signed into law on 10 December 2021 and comes into effect as of 21 January this year. 
The revised legislation sees the Securities and Exchange Commission (SEC), rather than the Department of Trade and Industry (DTI), tasked with monitoring and regulating foreign retailers operating as associations, partnerships or corporations. The DTI, however, will continue to regulate foreign retailers trading as sole proprietorships. 
In addition, the revised legislation obliges retailers to have a minimum of just PHP25 million (US$487,334) in paid-up capital, rather than previous level of PHP119.67 million. In the case of overseas retailers looking to operate more than one physical store, the minimum has also been lowered, falling to PHP 10 million per outlet. 
Furthermore, overseas retailers are no longer required to obtain a certificate of pre-qualification from the Board of Investments, nor obliged to conduct a public offering of shares within eight years of commencing operations. The new law does, however, retain the reciprocity requirement, which specifies that the foreign retailer's country of origin must also be accessible to Filipino retailers.
ASEAN
Southeast Asia
Philippines