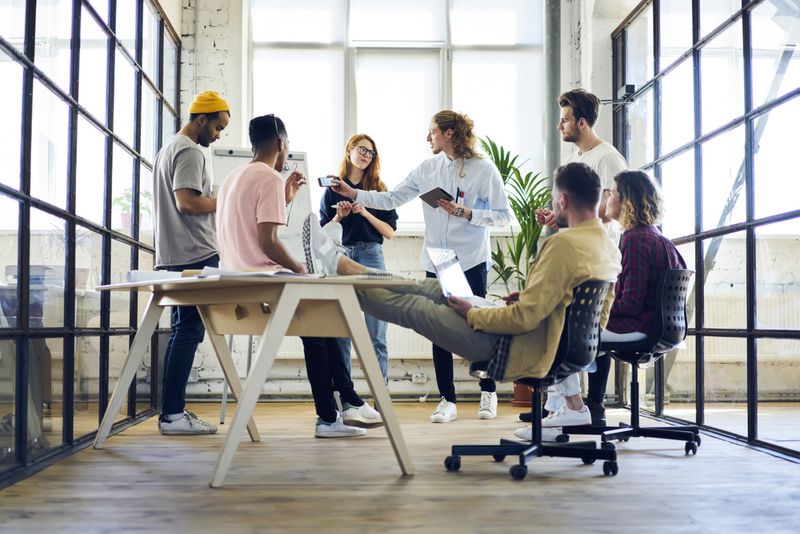 https://hkmb.hktdc.com/en/OTU4NDQwNTk3
UAE: Dubai Airport Free Zone Launches 'Talent Pass' Licence
The Dubai Airport Free Zone (DAFZ) is now offering a licence to attract professionals from around the world. The 'Talent Pass,' launched on 10 January 2022, targets individuals with special expertise from different countries, particularly in education, art, media, marketing, consultancy, and technology. The new Pass will allow holders to obtain a three-year residence visa and rent DAFZ office space, as well as obtain services remotely. Licence holders can network with other DAFZ customers and access the free zone's digital platform, making it easier to contact potential customers for business development. The Pass costs AED9,500 (US$2,586) annually. 
To streamline the application process, the DAFZ, has signed a memorandum of understanding with the Dubai Culture and Arts Authority and the General Directorate of Residency and Foreign Affairs. The agencies will coordinate processing licences, visas and other services supporting innovators setting up, running and expanding businesses. 
The talent pass is one of six licences offered by the DAFZ, along with commerce, general commerce, industrial, e-commerce or services licences.
Middle East
United Arab Emirates