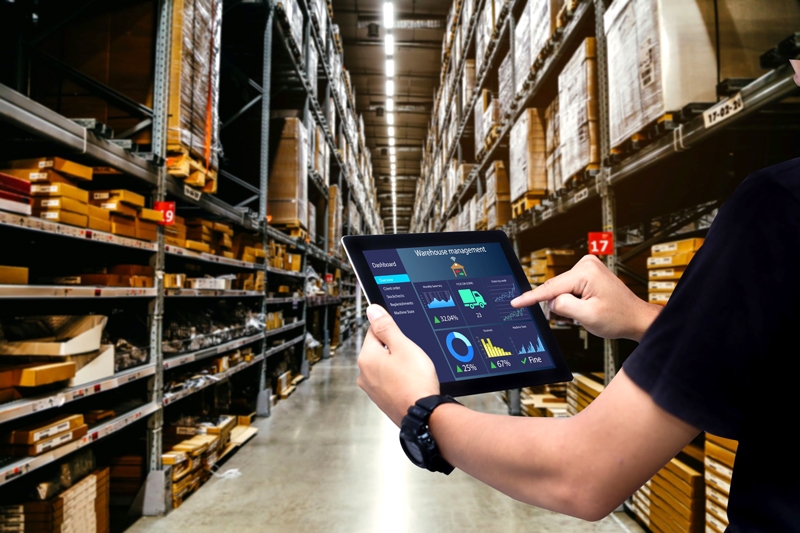 https://hkmb.hktdc.com/en/OTI2MzA3NTgy
ASEAN E-commerce: Empowering E-commerce with Integrated Logistics Solution
Interview with Nathaniel Yim, Co-Founder and Senthil Kumar, Group Head of Commercial of Janio
David Sit
The Covid-19 pandemic has accelerated digital transformation worldwide. In Southeast Asia (SEA) alone, 40 million new internet users accessed the digital world in 2021[1]. There has been a seismic shift in shopping towards online shopping and away from brick-and-mortar stores. A recent survey[2] found that online shopping was the predominant channel of purchase for 45% of consumers in the SEA, and those same consumers are buying a wider range of goods and placing orders more frequently. Yet shipping and delivery in the SEA region can be challenging, due to the poor logistics infrastructure, complicated regulations and complex consumer habits. Logistics solutions tailored for e-commerce are necessary to support the growth of the sector.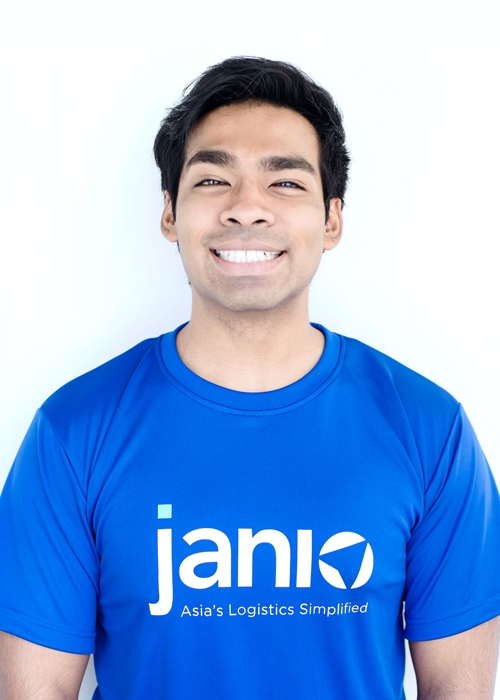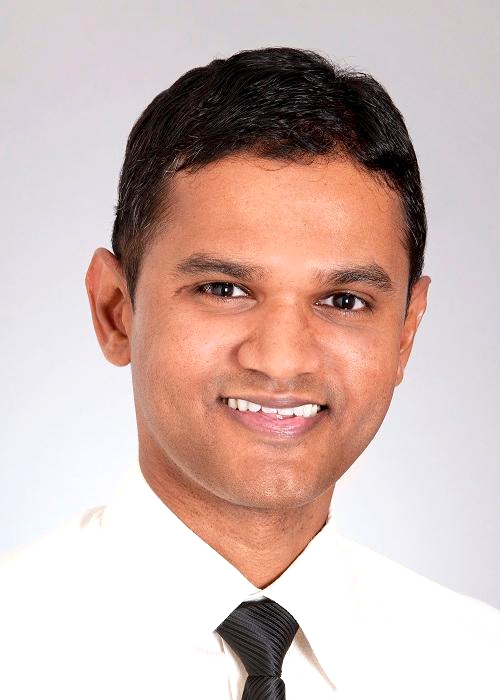 Janio is a fast-growing start-up founded with a mission to offer integrated logistics solutions to e-commerce sellers in the Asia-Pacific region. Company co-founder Nathaniel Yim and Group Head of Commercial Senthil Kumar sat down with HKTDC Research to discuss how Janio empowers e-commerce sellers with flexible and one-stop tailored solutions.
Building a Logistics Ecosystem for E-commerce Industries
Founded and headquartered in Singapore in 2018, Janio now picks up goods in ASEAN and Greater China, and delivers to all ASEAN countries, and to Japan, Korea, Australia and the USA. Janio integrates the key functions of a logistics network, including local delivery services, international shipment, freight forwarding, customer clearance, cash on delivery (COD) and warehousing services. Many of these services are offered by Janio's local or international partners, and Janio optimises the supply chain configuration while co-ordinating the flow of information from partners across the network to ensure efficient shipment services.
Currently Janio specialises in offering services to e-commerce sellers by working with a number of brands and e-commerce platforms to provide tailor-made solutions. In some cases, it helps with the integration of the e-commerce platforms website with Janio's digital logistics platform to automate the flow of delivery information. Janio's current partners include Shopify and the Bukalapak marketplace, where logistics services are offered through the platforms to the e-commerce sellers. In addition, Janio works with brands to offer shipping and delivery services to consumers from the brand websites.
International shipping for e-commerce sellers is often very expensive. Janio stands out by adding flexibility and choices for the e-commerce sellers. "If an e-commerce seller wants to ship from Hong Kong to Indonesia, choices are often limited to big courier companies with high delivery costs. We offer them a flexible trade-off between rapid delivery with higher courier charges and low cost delivery with a longer timeframe."
The diversity of markets across ASEAN requires deep local understanding and good networks to maintain efficient services, especially in last-mile delivery. For example, local delivery firms might be strong in certain districts or regions in the country that are out of reach to other companies. It is necessary to work locally to access all corners of the region. To ensure their services are up to standard, Janio uses proprietary software to collect and analyse information on its partners' performance. Janio allocates shipping volume based on historical performance.
Challenges Faced by E-commerce Sellers in ASEAN
While ASEAN is a market with good potential, doing business in ASEAN can be challenging in many ways. For example, the differences in customs regulations and tariffs between ASEAN countries must be carefully studied before doing business in the region and shipping goods. The great variety of languages and cultural traditions affects consumer preferences, which also suggests there is no single formula for success in ASEAN countries. "It is important for e-commerce sellers, especially the MSMEs, to understand the characteristics of different ASEAN markets, and so we have compiled a series of e-books and case studies to provide market information and things to note when shipping to the ASEAN countries"
Another hurdle when selling to ASEAN consumers is the issue of payment. According to estimates by Fitch Solutions, about 290 million consumers in the region do not have access to banking facilities and cannot pay online with credit cards, debit cards or bank transfers. This is common in the less developed regions of Indonesia, the Philippines and Thailand. In many cases, face-to-face service is an important element to build up trust. That's why providing COD is an essential service to consumers when accessing these markets. However, receiving cash payments in multiple currencies can be time consuming and difficult to manage for small e-commerce sellers. Janio provides COD management services as a value-added service to its e-commerce sellers. Under Janio's management, local courier partners can help with the collection of cash payments, and Janio offers e-commerce sellers the option to receive payments in local or other currencies. Janio can also allow for customised COD remittance schedules, allowing e-commerce sellers to hedge the exchange rates and other risks associated. "This is a key benefit of Janio's services which many international courier companies do not offer".
 Covid-19 Pandemic Calls for Agile Logistics Solutions  
The Covid-19 pandemic caused large delays in shipping and delivery in the ASEAN regions, especially in the early months in 2020 when the pandemic began to spread across Southeast Asia and widespread lockdown measures were imposed. Janio responded promptly by providing alternative routes and other logistics solutions to help keep e-commerce moving. Nathaniel Yim explained: "Many flights between Singapore and Malaysia were cancelled at the time. We managed to provide truckers for cross-border transits of the goods. So although the pandemic caused disruption to our business, it also showcased our capabilities to respond to new challenges."
At present, logistics in the ASEAN region are gradually returning to normal as economic activities resume. However, stresses on logistics services may continue as consumer demand grows alongside economic recovery.
Looking into the future, Janio is planning an expansion deep into the Greater Bay Area (GBA). "Covid has delayed our plan to open offices in Hong Kong. Currently we have an office in Shenzhen, but we are planning to open offices in Guangzhou and Hong Kong to enhance our presence and visibility among merchants in the region." Janio's services are expected to be extended to include shipping to the US and Australia for their e-commerce sellers in the next few years.
---
[1] "Google e-Conomy SEA 2021" by Google and Bain & Company
[2] "Southeast Asia, home for digital transformation" by Facebook and Bain & Company
Hong Kong
ASEAN
Southeast Asia
Singapore
Malaysia
Indonesia
Thailand
Hong Kong