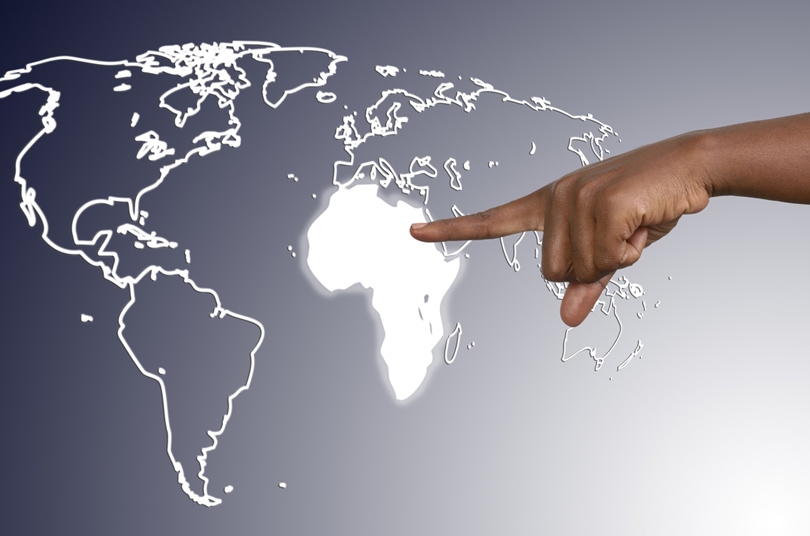 https://hkmb.hktdc.com/en/OTEzNDc1OTk2
SOUTHERN AFRICA: SADC Trade Facilitation Programme Extended
The extension of the implementation of the Southern African Development Community (SADC) Trade Facilitation Programme (TFP) for the 2020-2030 period has been approved by the SADC's Committee of Ministers of Trade (CMT) on 5 November 2021. The approval is in line with the amended Regional Indicative Strategic Development Plan (RISDP), and the implementation of category B and C of the World Trade Organisation Agreement on Trade Facilitation. 
The SADC TFP was first approved in March 2016 to consolidate and advance the SADC Free Trade Area. Its objectives are to improve intra-regional trade flows between the SADC member states that comprise the bulk of nations in sub-equatorial Africa, by supporting trade facilitation, building capacities to streamline border procedures, and monitoring and addressing non-tariff and technical barriers to trade. While the TFP programme generally supports the SADC free trade area's consolidation, it also lists 28 activities for scrutiny under its transparency, predictability, simplification and cooperation clusters. These activities include fees and charges, risk management, trade information portals, transit management systems, simplified trade regimes, coordinated border management, electronic certificate of origins, elimination of non-tariff barriers, and data exchange and interconnectivity. 
The extension aims to ease some of the challenges that are impacting southern Africa's intra-regional trade, according to the SADC's statement. These include supply-side constraints; restrictive practices; the high cost of trading between member states due to poor infrastructure; import and export clearance procedure delays; inefficient transit traffic; complicated rules of origin, and the rise in non-tariff barriers to trade (NTBs). These challenges have resulted in the SADC member states' failure to participate in the higher end of the global value chains, partly due to concerns over compliance of standards and poorer access to international markets. With commodities and unprocessed products making up most of the exports, less employment opportunities have been created which holds back the region's economic growth, according to the SADC.
Africa
Angola
Botswana
Comoros
Congo
Lesotho
Madagascar
Malawi
Mauritius
Mozambique
Namibia
Seychelles
South Africa
Tanzania
Zambia
Zimbabwe
Eswatini