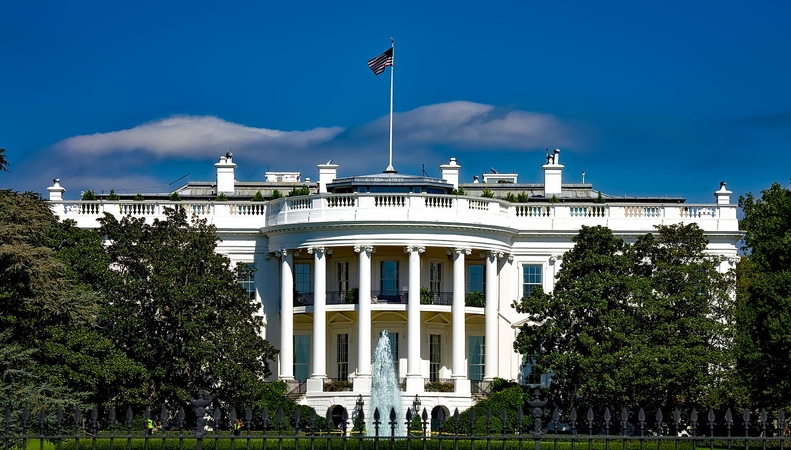 https://hkmb.hktdc.com/en/OTEzMzMwOTQ1
U.S. to Start Talks Soon on Indo-Pacific Economic Framework
The U.S. plans to formally launch in early 2022 talks on an economic framework with countries in the Indo-Pacific region, U.S. Commerce Secretary Gina Raimondo indicated recently. Raimondo said she and U.S. Trade Representative Katherine Tai visited a number of Asian countries recently to "lay the groundwork" for the framework by discussing the issues it might cover. Those include supply chain resiliency, digital trade, infrastructure, export controls, technology standards, cybersecurity and semiconductor manufacturing.
The framework appears to be the U.S.' alternative to joining the Comprehensive and Progressive Agreement for Trans-Pacific Partnership, which Raimondo said "is not going to happen now." She said the U.S. believes a framework approach allows for more flexible arrangements on a broader range of issues than those covered in a traditional free trade agreement. It would also not require approval by the U.S. Congress as an FTA would, she said.
In connection with this initiative Raimondo noted that the U.S. is interested in "friendshoring" manufacturing of critical materials and supplies. The U.S. does want to increase domestic supply and production where possible, Raimondo said, but it also understands that modern production processes incorporate complex global supply chains and that this is not likely to change. At the same time, the U.S. wants to ensure that those supply chains run through allied countries where possible.