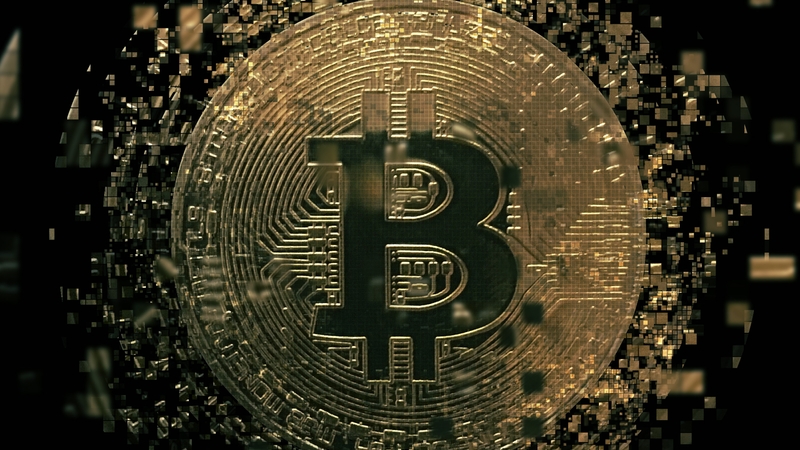 https://hkmb.hktdc.com/en/OTAzODAwODAz
NIGERIA: Government Launches First African Central Bank Digital Currency
Nigeria has launched eNaira, a central bank digital currency (CBDC), the first African nation to do so and one of only five countries worldwide. Launched on 25 October 2021, eNaira has been developed to complement Nigeria's physical currency, not replace it. About 500 million eNaira (US$1.21 million) have been 'minted'. 
There are currently two mobile applications for using the CBDC, the eNaira speed wallet and the eNaira merchant wallet. eNaira is projected to boost economic growth and improve GDP by US$29 billion over 10 years. It should also bolster cross-border trade, accelerate financial inclusion among the underbanked and unbanked, and increase overseas remittances. 
The Central Bank of Nigeria (CBN) has issued guidelines to simplify its operation, reduce transaction costs, encourage general use, and promote financial inclusion, while reducing the risk of negative impacts on the financial system. The CBN is yet to clarify conversion between eNaira and traditional naira or other cryptocurrencies. 
eNaira is in part an effort to counter the rise of unregulated cryptocurrency in the country, with financial sector transactions banned in February. Countries with CBDCs generally peg them to fiat currencies supported by monetary reserves, and ensure central bank regulation, thus reducing the inherent volatility in cryptocurrencies such as bitcoin.