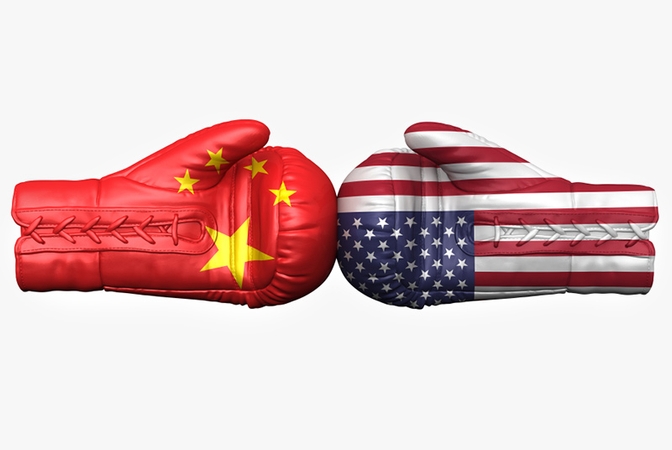 https://hkmb.hktdc.com/en/OTAxMjczOTM2
Survey Shows Continuing Public Support for Section 301 Tariffs
Morning Consult, a highly regarded U.S. survey company, recently published a new survey that assesses U.S. public support for the Section 301 tariffs on mainland China. Morning Consult surveyed 2,000 registered voters from 15 through 19 October 2021 and then broke down the results by the political party affiliation of each respondent (Democrat, Republican or Independent).
Although a majority of respondents support the current tariffs, Democrats and Independents are more sensitive to the impact of tariffs on prices and are even more price-sensitive when it comes to the prospect of additional tariffs. About 45 percent of Democratic respondents supported reducing the existing tariffs if doing so would lower prices, while a slightly larger share (47 percent) opposed new tariffs if they would cause prices to rise. By contrast, the hawkishness of Republicans is reflected in just 24 percent of that segment supporting the removal of tariffs in order to lower prices.
There was less of a partisan split on the question of whether the respondent's own spending habits have been altered over the past year because of the existing tariffs. To wit, no more than a third of respondents of any party affiliation thought they had changed their spending habits as a result of the tariffs.
Despite the current tariffs' impact on prices, 61 percent of U.S. voters, including 57 percent of Democrats, support keeping them in place. Moreover, 49 percent of voters support imposing additional tariffs on mainland China.
Morning Consult's Head of Geopolitical Risk Analysis Jason McMann observed that "there are several plausible explanations for these responses, namely perceptions that the tariffs protect American jobs in import-competing industries." McMann believes the Biden administration "could still succeed in keeping the threat of new tariffs in its back pocket" if it frames them as helpful for the economy. Voters' support for the tariffs suggests that the administration will have few incentives to remove them in the near future, even as the White House faces continuing pushback from some U.S. companies. McMann concluded that these findings make the administration's threat to continue leveraging tariffs as a negotiating tool more credible ahead of the upcoming U.S.-Sino summit.
North America
Mainland China
USA