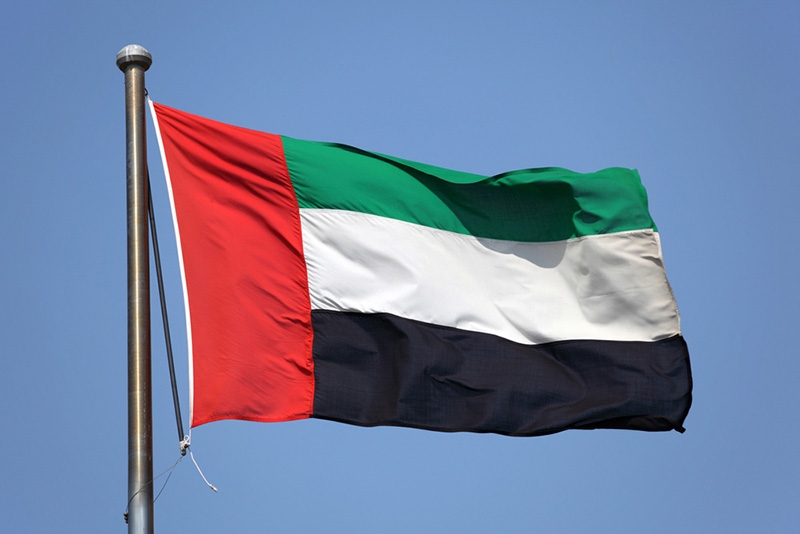 https://hkmb.hktdc.com/en/OTA2NDA5Mzg4
UAE: Hong Kong Opens First Economic and Trade Office in Dubai
Hong Kong has opened its first economic and trade office (ETO) in Dubai, aimed at deepening ties with partners in the region, particularly in the six Gulf Cooperation Council (GCC) member states. The Dubai ETO, opened on 28 October 2021, will serve GCC companies, entrepreneurs and family offices with operations in Hong Kong and will co-arrange promotional events to promote Hong Kong. 
The ETO will feature an investment promotion unit to assist GCC entrepreneurs and companies with their presence in mainland China and Asia Pacific, as well as their business portfolios, specifically under China's Belt and Road Initiative. Sectors of mutual interest include jewellery, smart city technology, financial technology, new and traditional energies, logistics, transportation and biotechnology. According to the Dubai Chamber of Commerce and Industry, Hong Kong has the highest untapped potential for UAE jewellery, currently worth USD1.1 billion. Beauty, make-up and skincare is also a potential growth sector. 
In addition to helping GCC firms and entrepreneurs, the ETO will also assist family offices setting up a Hong Kong presence to take advantage of investment opportunities in Asia Pacific. The ETO will prioritise the signing of a free trade agreement between Hong Kong, the UAE and other GCC countries.
Hong Kong
Middle East
United Arab Emirates
Hong Kong