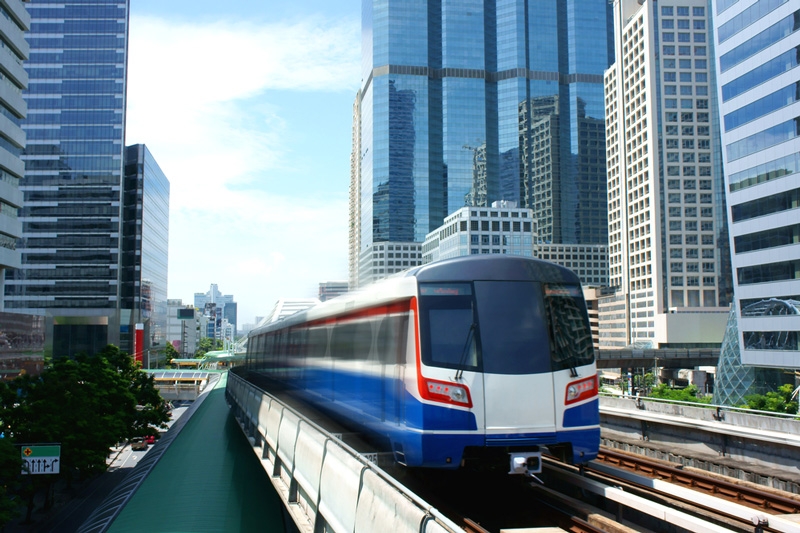 https://hkmb.hktdc.com/en/ODk2MjQxMjc1
THAILAND: Expanded Roles Announced for IBCs and TISOs
The Thailand Board of Investment (BOI) has revised the scope of financial activities that the country's International Business Centres (IBCs) and Trade & Investment Support Offices (TISOs) are permitted to undertake.
In the case of IBCs, they have now been authorised to lend to their overseas associated enterprises in foreign currencies and to lend in Thai baht to their associated enterprises in Thailand and bordering countries, subject to them having an approved business plan for the provision of at least one other service to such companies. For IBCs that operate as international trade centres or that lend to associated enterprises, again at least one other approved BOI business activity must also be undertaken.
In the case of TISOs, similar lending activities are also permitted subject to the same conditions. IBCs and TISOs operating as treasury centres, however, are excluded from enjoying the same expanded remit.
The Thai IBC scheme is intended to incentivise multinationals to establish regional or global hubs in Thailand by providing various non-tax incentives, such as permission to remit funds overseas in foreign currencies, purchase land or to bring in foreign specialists. TISOs differ in that they cannot conduct business activities in their own right, but can provide ancillary activities that may lead to investment in Thailand.
ASEAN
Southeast Asia
Thailand