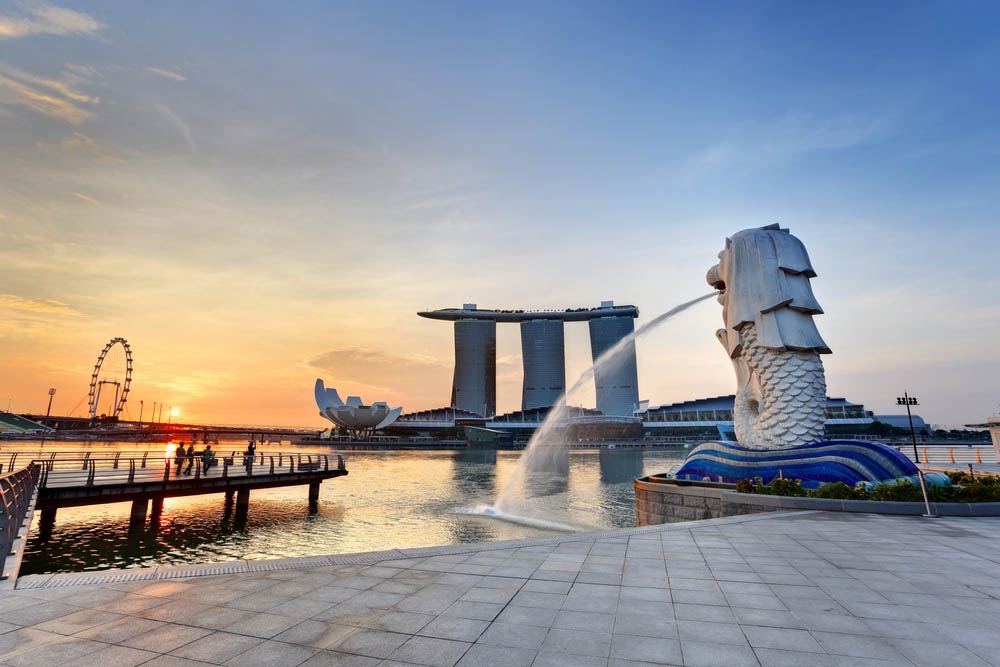 https://hkmb.hktdc.com/en/ODgzOTU2MjM1
SINGAPORE: Cross-Border Regulatory Regime Rationalised
The Monetary Authority of Singapore (MAS) is seeking to level the cross-border regulatory regime playing field with regard to the overseas offices and overseas-related corporations of Singapore financial institutions (FRCs) and their domestic counterparts whether they are structured as two distinct legal entities or a as branch offices of a single legal entity. Under the previous regulatory regime, approval exemptions for cross-border business only applied to transactions between distinct entities. 
The newly adopted framework, however, extends the previous exemptions to overseas branch offices of appropriately licensed and regulated financial institutions, including capital market intermediaries other than venture capital fund managers, banks, finance companies, insurance companies and financial advisers. Local distribution of research provided by foreign branches also falls within the approval exemptions. 
Full details of the new arrangements, which came into effect on 9 October, can be found in the Securities and Futures Act (Chapter 289) and the Financial Advisers Act (Chapter 110), as well as in a number of related notifications issued on 8 October.
ASEAN
Southeast Asia
Singapore