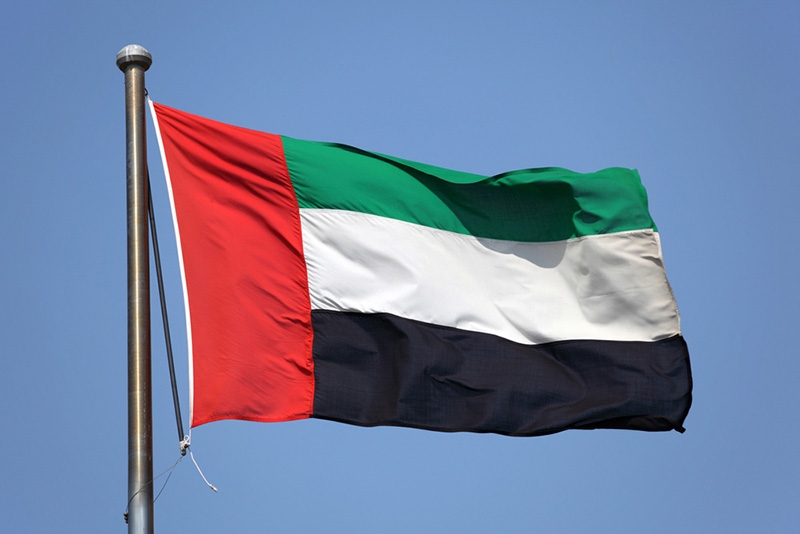 https://hkmb.hktdc.com/en/ODgzMDk4MTI4
UAE: Dubai's DWTC Authority Issues Regulations to License Family Offices
The Dubai World Trade Centre Authority (DWTCA) has introduced new regulations on setting up single and multiple family offices within its designated free zone. The new regulations, dated 30 September 2021, provide a new platform for family businesses to establish offshore holding firms within the free zone so they can manage private family global wealth, investments and assets more effectively from Dubai, enjoying free zone benefits. 
The DWTCA's new single-family office (SFO) rules enable offshore entities, founded directly by members of a single family, to own and manage their collective assets, wealth, investments and businesses by incorporating a new establishment licensed to operate from the free zone. The SFO must be 100% owned by the same family and 100% of its shares must be held by lineal family descendants, but up to 49% control by non-family members is permitted. The minimum capital requirement is AED500,000 (US$136,000) in liquid assets. 
The multiple family office (MFO) regulations target international professional and wealth management service providers. The MFO licence enables services to be offered to multiple families' members, entities, businesses, foundations and trusts. There are no restrictions on MFO ownership, structure, board requirements and minimum capital requirements, other than the standard FZEs or FZCOs requirements.
Middle East
United Arab Emirates