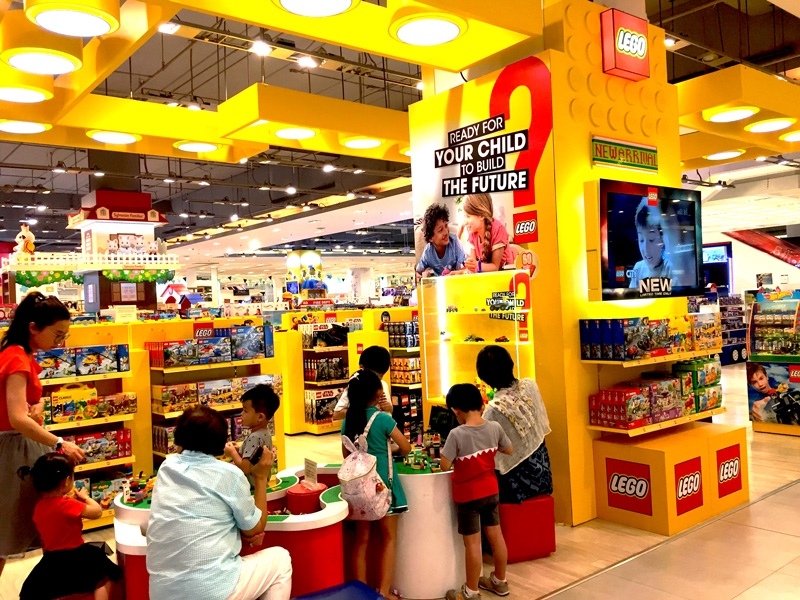 https://hkmb.hktdc.com/en/ODg5OTgzNjM3
MIDDLE EAST: QIMA Approved as a Gulf Mark Notified Body by GCC Authorities
The Gulf Standardization Organization (GSO) has approved Hong Kong-founded QIMA as a Notified Body to ensure electrical products and toys safety. 
According to a 20 October 2021 release, QIMA was approved for conformity assessments and issuing the Gulf Mark (G-Mark) for low voltage electrical equipment and children's toys imported or sold in any Gulf Cooperation Council (GCC) state and Yemen. The G-Mark indicates that a product complies with the Gulf Technical Regulation and applicable standards and is safe for consumer use. 
Products under QIMA's remit are low voltage electronic equipment including fans, freezers, refrigerators, washing machines and dryers, toasters, food mixers, and juice extractors. Other products include microwave ovens, hairdressing apparatus and hand dryers, irons, water heaters, cookers, air conditioners, chargers, cord extensions, adapters and plugs, among others. 
Toys under QIMA's scope are those for children under 14 years. These include non-motorised bicycles, scooters, pedal cards, tricycles, dolls, and puzzles. Also covered are payment-operated games, except bowling alley equipment. Various dice games, novelty jokes and conjuring tricks are also covered, as are products for physical exercise, sports or outdoor games.
Middle East
United Arab Emirates
Saudi Arabia
Qatar
Oman
Kuwait
Bahrain
Yemen