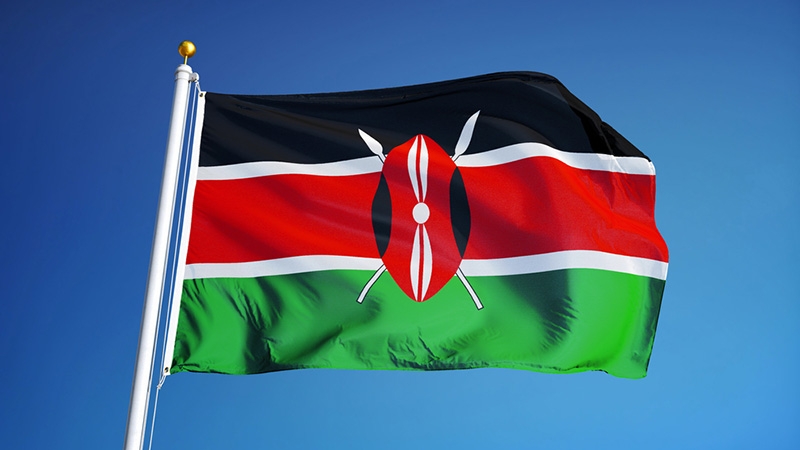 https://hkmb.hktdc.com/en/ODg1ODMyNzU3
KENYA: Private Sector SME Trade Agreement with US Signed
Kenya has signed a private sector agreement with the United States aimed at expanding trade and investment. The deal between the Kenya Private Sector Alliance (KEPSA) and the Corporate Council on Africa (CCA) was signed in New York on 11 October, with Kenya's President Uhuru Kenyatta in attendance. 
The new agreement focuses on enabling Kenyan and American businesses, particularly small and medium-sized enterprises (SMEs), to collaborate through training, financing, information sharing and logistics. It will provide a platform for Kenyan and US SME links, and assist SMEs in both nations to address challenges in accessing each other's markets. Its support will particularly target Kenyan businesswomen and youth entrepreneurs, as well as US businesswomen, minority and diaspora-owned businesses. 
KEPSA CEO Carole Kariuki said that the organisation will scale up SMEs' activity by connecting them with US stores and assist in accessing the market. Help will be given to SMEs on how to take advantage of the African Growth and Opportunity Act (AGOA) signed into US law in 2000. AGOA significantly enhances US market access for qualifying Sub-Saharan African countries, but is underused by Kenyan small businesses. An online database will also be established to connect SMEs in both countries with potential partners, suppliers and buyers.
Africa
North America
Kenya
USA