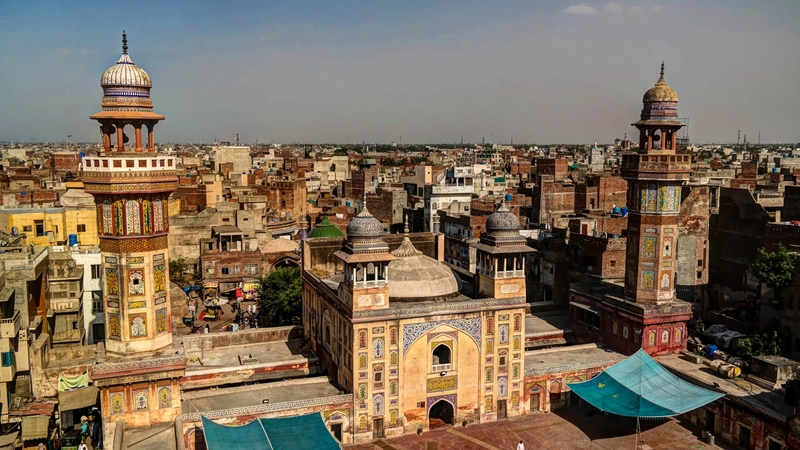 https://hkmb.hktdc.com/en/ODcyNzM2NTU2
PAKISTAN: GSP+ Status Retained But Added Requirements Loom
The European Commission (EC) has confirmed that Pakistan's Generalised Scheme of Preferences Plus (GSP+) status will remain in place until the end of 2023. To retain its eligibility beyond that date, Pakistan will need to comply with a number of GSP+ conditions recently adopted for the period of 2024-2034. 
At present, Pakistan is the largest beneficiary of the GSP+ scheme, an initiative that provides tariff exemptions to low and lower-middle income countries subject to their compliance with 27 conventions. It was, however, under threat of being suspended, over concerns relating to alleged human rights abuses. 
In order to comply with the revised scheme, the country will have to demonstrate its compliance with six additional requirements – promoting environmental safety and climate change standards; providing greater employment accessibility to individuals with physical disabilities; promoting labour rights; and targeting the elimination of child labour and organised crime.
Other Asian Countries
Pakistan