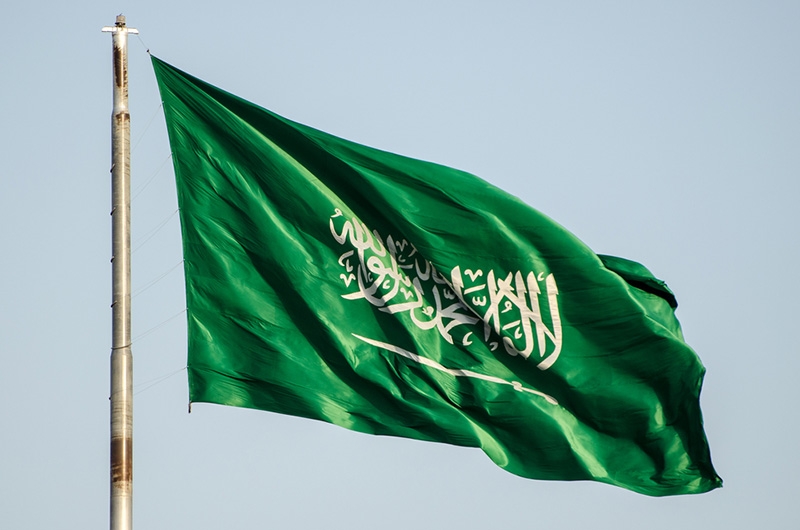 https://hkmb.hktdc.com/en/ODcyNzIyNDI5
SAUDI ARABIA: Changes Made to VAT on Imports by Customs Authority
Saudi Arabia's Zakat, Tax and Customs Authority announced changes to the value added tax (VAT) charged on imports on 26 September 2021. All personal shipments under SAR1,000 (US$267) total value including shipping charges are now exempted from customs duties. The authority has also imposed a standard rate of 15% VAT on all imports of greater values. In the event of violation, a report, along with proof for verification and testimony, will be submitted through the VAT application. 
Some responsibilities have also been clarified. The process of shipment and customs clearance is the obligation of the transport carrier, but the customer must communicate with the carrier to complete the shipment clearance procedures. The carrier's customs broker shall prepare the customs declaration along with attached documents. The carrier is required to provide the customer with a copy of the customs declaration showing all duties and taxes imposed. The customer shall contact the carrier for a copy of the customs declaration. 
In the event of dissatisfaction with the carrier service a complaint can be filed with the Communications and Information Technology Commission, which has the jurisdiction to make a decision on the matter.

Middle East
Saudi Arabia