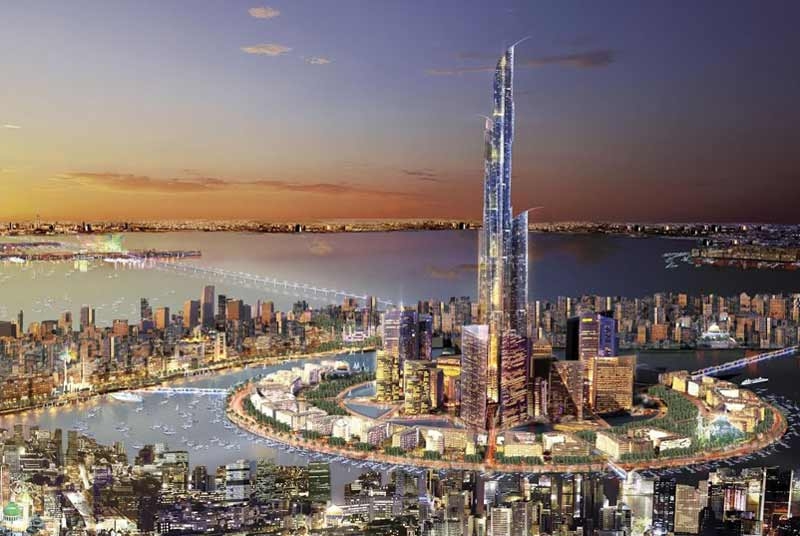 https://hkmb.hktdc.com/en/ODY2ODQ1NTUw
MIDDLE EAST: GCC Unified Customs Law Amended on Counterfeit Imports
The Gulf Cooperation Council (GCC) Unified Customs Law has recently been amended to fight counterfeit import. Counterfeit goods imported into GCC countries will now be treated as smuggled, with those involved facing corresponding punishment. Punitive measures include a fine of at least double or up to triple the customs duty or tax on the goods, or double the value, whichever is higher. Smugglers may also face jail time between one month and one year, as well as substantial fines. 
Other changes to the law allow certain goods customs duty exemption. The amendments provide duty exemption for goods imported by individuals with special needs and concerned government agencies, and agencies caring for people with special needs; goods required by charitable organisations; and on relief goods. Commercial samples imported to GCC states under SAR5,000 (US$1,332) value are also customs duty exempt. 
Duties for incoming personal mail and parcels which meet the executive regulations' terms and conditions are also exempted, except for tobacco and its derivatives. On leaving any GCC country, truck drivers are required to show proof that the imported items have been delivered to their recipients. It is not permissible to demand customs duty payments for lost goods.
Middle East
Bahrain
Kuwait
Oman
Qatar
Saudi Arabia
United Arab Emirates